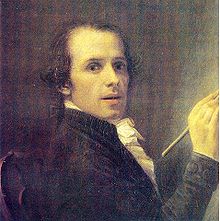 Canova was an artist heavily influenced by the classical style of the ancient Greeks despite living in more modern times (1757-1822), and was able to merge this classicism with styles more typical to his own era. Originally from the north east of Italy, Canova artistically grew up in Venice. While still very young Canova decided to move to Rome, then capital of Italian art. The city was also a great place for inspiration: the great work of Bellini, who was widely admired by Canova, provided to the younger artist a true creative example. The artist also owed a debt of thanks to his grandfather who supported and helped his career from when Canova was quite young.

A short video about the most important Canova' sculptures
Rome gave him the right tools and was the perfect environment to fully immerge in the classics that would shape Canova's work. The artist particularly liked to study the human body and especially the female form. Being from Venice, he lived in what at the time was the Venetian Embassy in Rome, which later on in history became the government office of Benito Mussolini. But, besides the logistics of his lodging needs, Canova took time in Rome to deliver some of the best work he would ever produce: "Love and Psyche" and "The Three Graces." Looking at all his work, it is safe to say that Canova loved to refine his statues to a perfect level. This search for perfection gained the admiration of many powerful men that hired and commissioned art from Canova.
There is another type of work that made Canova very popular: the funeral monuments he created for celebrities and popes. Even when dealing with death, Canova used classical style to allow him to treat it in a positive way, as a good and natural part of life, rather than following the belief of his times, which were definitely more pessimistic on the matter. That being said, it is thanks to the world contemporary to him that Canova became so immensely famous, to the point of becoming Napoleon's official artist. Canova also masterfully reproduced Napoleon's sister, Paolina.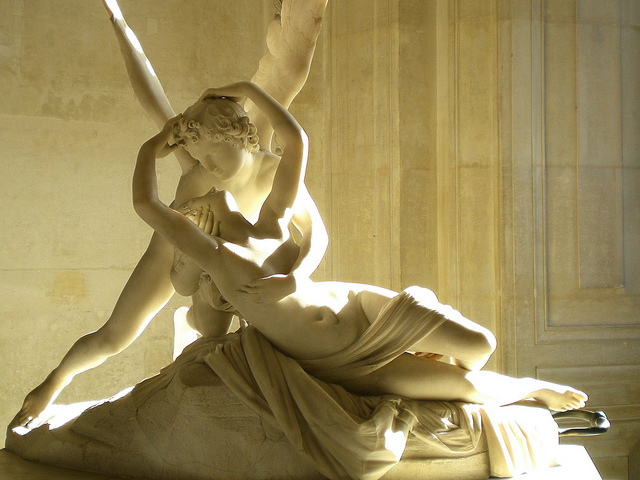 Canova was known for his long preparations, indeed he would start work on chalk statues before actually moving to the marble, which allowed him to shape and re-shape his work exactly as he wanted it. For American readers, it's interesting to note that Canova was actually the creator of an important monument to President George Washington, as he always had a particular eye for the men responsible for making history.