MAXXI: The First National Museum Dedicated to Architecture in Italy.
For those who associate Italy with ancient art and architecture alone, the MAXXI, National Museum of 21st Century Arts, in Rome will come as quite a surprise. The building itself is a revolutionary design by architect Zaha Hadid and it the exhibits it houses are examples of contemporary art and architecture from the 20th and 21st centuries.
The MAXXI is not just an innovation in architecture by design but is also, incredibly, the first of Italy's national museums to be dedicated to archaeology.
The Museum
Maxxi in fact comprises of two museums: MAXXI Architettura and MAXXI Arte. MAXXI Architettura itself divides its exhibits chronologically, allowing visitors to explore the architectural traditions of the last century in Galleria 1 and those of this century in Galleria 2. MAXXI Architettura also house an extensive permanent exhibition of photographs documenting the changing state of Italy's landscapes.
MAXXI Arte's exhibits also span the 20th and 21st centuries. The collection includes Italian and international artists, but focuses on works that reflects connections with the Italian context.
Amazingly, the genius of the creative complexity of the astounding building that houses this museum, is that the works its displays are not lost amonst its passageways and intricate detailing. In fact the Hadid's design creates a space that entices the visitor to explore and investigate both the space of the building itself and the astonishing works that fill it.
When to visit the museum
The museum is closed every Monday and on some bank holidays. It is possible to visit it on Tuesdays, Wednesdays, Thursdays, Fridays and Sundays from 11 a.m to 7 p.m and from 11 a.m to 10 p.m on Saturdays. The price of the ticket is around 11 euros, but there are some special discounts. If you want to more information you can visit the website: http://www.fondazionemaxxi.it/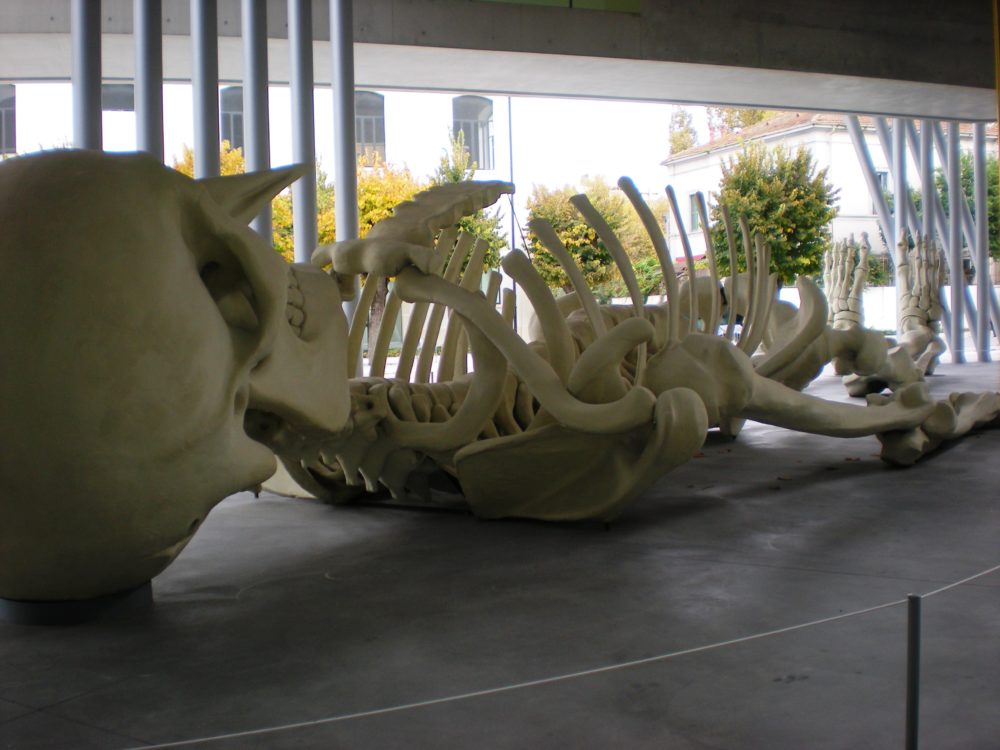 If you love architecture and want to discover a different side of Italy's culture, you should definitely stop at the MAXXI and take in the amazing experience that this building and its exhibits have to offer.