Venice is conventionally considered the city of love and romanticism, the ideal destination for couples in love. However, Venice should be mostly remembered for the beauty and wealth of its artistic patrimony. Beside the presence of some of the most iconic buildings in the history of art and architecture, Venice can count on a number of amazing museums, hosting art from all ages. Here are those you cannot miss.
Galleria dell'Accademia
The Galleria dell'Accademia in Venice is situated in the Scuola Grande di Santa Maria della Carità, of which the church of Santa Maria and the monastery of Canonici Lateranensi are part.
The museum hosts the most important artistic works of Venetian artists. A rich collection of paintings include works from the 14th to the 18th centuries made by Bellini, Giorgione, Canaletto, Carpaccio, Veronese, Titian and Tiepolo and many other artists who influenced European art.
Palazzo Ducale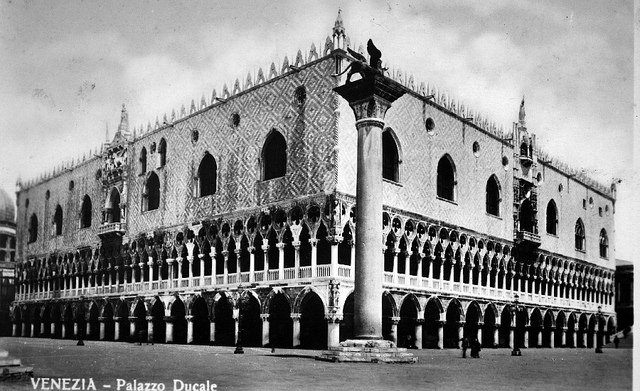 Palazzo Ducale is the symbol of Venice: here the Doge, the head of the judiciary power, used to live. Today this amazing structure hosts the Museo Civico di Palazzo Ducale. Situated in Piazza San Marco, it includes a series of smaller museums. In the Doge's apartments there are paintings by Veronese, Titian and Tintoretto.
The Peggy Guggenheim collection
This is one among the most important museums of modern art in Italy. Dedicated to the art of the 20th century, the Peggy Guggenheim Collection is hosted in Palazzo Venier dei Leoni where Peggy Guggenheim, a patron of the arts, lived. Works by Picasso, Pollock and many other famous names of modern art are on show all year round, but of great interest are also the museum's temporary exhibitions.

Ca' Rezzonico
Ca'Rezzonico takes its name from the patrician Rezzonico family. In this three-floor baroque palace there are paintings, furnishings, sculptures of great artistic value and evenworks by Tiepolo. Ca' Rezzonico is usually associated to the art of the 18th century, as the majority of its patrimony belong to that century.
Museo Civico Correr
The Museo Correr is named after the aristocrat Teodoro Correr and it is situated in Piazza San Marco. The museum hosts a vast collection of paintings, coins, classical antiquities and marble sculptures by Antonio Canova. Interesting is also the drawing collection showing how Venice has changed throughout the centuries.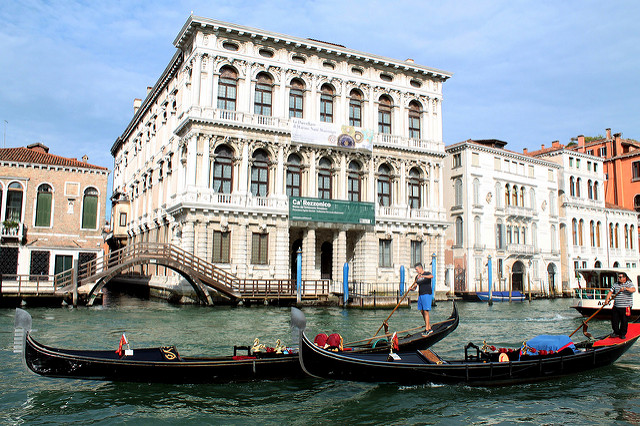 ​Each of these museums is really worth a visit and we recommend you do; thus, it could be convenient to buy a Venice museum pass which includes several options and possibilities of combining visits so that you can get the best of it and see as much as you can according to your idea of art.
Everyone knows it, but this brief list of some of Venice most beautiful museums truly shows there's more to the city than being a romantic hotspot. History, art, architecture and – let's never forget it – great food, are all reasons to visit Venice, even when you're single!