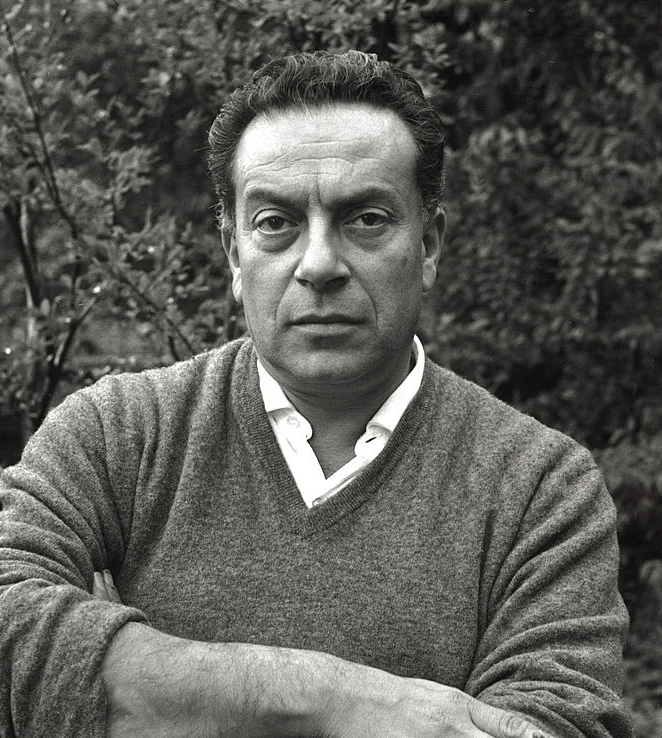 A true Sicilian and a strong communist, Renato Guttuso was above all one of the most famous Italian artists of modern times. Guttuso came from a wealthy upper middle class family, but soon in his life opted for a very radical, left wing political position.
He was born in Bagheria, the Sicilian city brought on to the screen by Giuseppe Tornatore's film only a few years ago. Since his youth, art and politics became his companions, but it was his move to Northern Italy, where he got in touch with the vivid, continental artistic and political ideas of the time, that crucially molded his career.
The Sicilian countryside, though, was always of great inspiration to him, just as the social aspect of things had a very strong influence on the content of his art. His paintings became loud, visually striking messages of an unspoken truth: during the Second World War, his attacks to fascism through his art were very firm and continuous, so much so his works became a hit on the black market.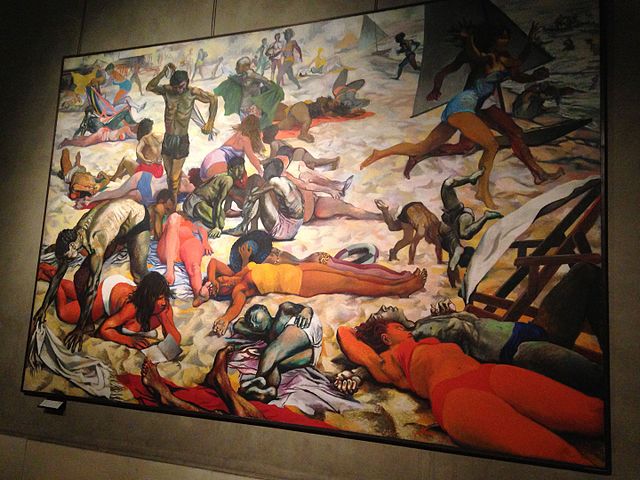 His strong political activism led him to be elected senator, in the listings of the Italian Communist Party, traditionally the most powerful and influential of the left wing parties in the Western world, secretly financed, in those years, by Moscow.
But Guttuso was not only a socially involved artist and his muse was not only and exclusively an ideal: he loved women, their beauty, and loved to portray them in his work. He always felt a special link to the female body, as well as to the idea of woman as the center of the universe.
Today, most of his work is gathered in private collections, although he donated many paintings to his hometown.
Guttuso is still artistically criticized by some, who have seen in his work more political propaganda than talent, but his contribution to contemporary Italian art appear, in truth, undisputed and unchangeable.