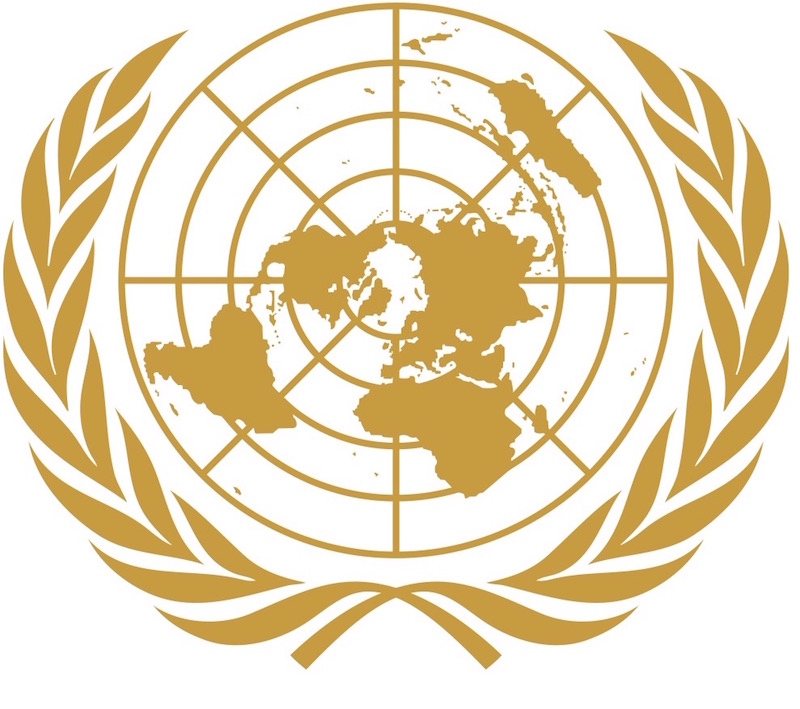 Italy is among the top 8 economies in the world and, although its companies are usually small sized in comparison with other industrialized countries, there is still a lot of room for foreigners to come and work in the "Bel Paese". Rome and Milan are the biggest cities, and clearly attract more working force: while Rome seems to be first choice for those working in politics and diplomacy, Milan's working force is more industrially oriented. Mind, we are talking about white-collar high-end salary jobs here; the situation is clearly quite different for refugees or those immigrating from third world countries. For the purpose of this article, we'll concentrate on the high skilled, high qualification jobs.
Let's begin with Rome, where FAO (Food and Agriculture Organization of the United Nations) has its headquarters, and where thousands of employees try to fight and resolve the biggest problem of us all: world starvation. Established in 1945, just at the end of World War II, FAO has become a strong organization, that helped Rome to become one of the major diplomatic hubs in the world: consider the city does not only hosts world's embassies for Italy, but also those of the Vatican.
Diplomacy is certainly a main source of employment for foreigners, and it represents a varied, multicultural working force, which truly adds to the charm of the Eternal City. Usually, international citizens in Rome can truly benefit from the beauty of the city, and rely on the fact that their embassies or agencies take care of everything, often giving them enormous financial breaks. FAO, again, for instance, maintain very low prices on gas for its employees, significantly lower than the average national cost.
To favor the presence of such large international population, international schools have also been established, so that everyone can virtually find a proper education for their kids and even at college level, some countries (especially the U.S.A.) have initiated full universities or programs affiliated to the colleges overseas.
Other international organizations in Rome are the IFAD (www.ifad.org) and World Food Program (www.wfp.org).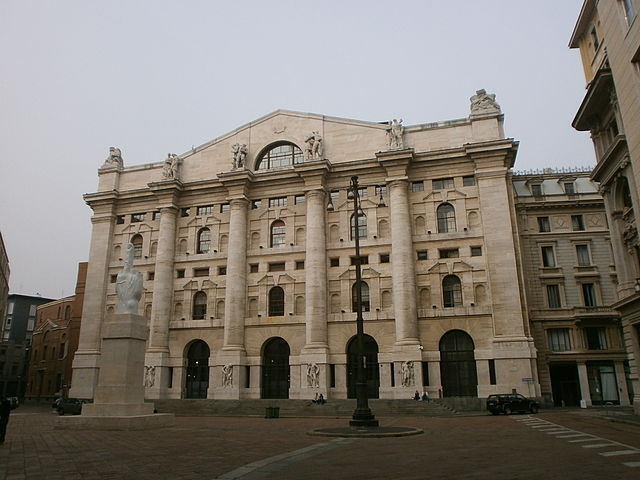 In Milan, the situation is slightly different: politics and international diplomacy are replaced by multinational companies, finance and a very strong, business-oriented international work force. This leads to a more energetic crowd, and also to more private money floating around: Milan is a truly cosmopolitan city, but still strongly rooted in the Italian culture.
Working in Italy means, charm, beauty and good food, but also slow bureaucracy, so try not to forget the other side of the medal. This can bring some difficulties in terms of renting homes, buying cars, insurances, working permits, bank accounts and so forth. None of the above are impossible tasks, but usually require a little extra time. Of course, there is a big difference between EU and non-EU citizens. With the recent consolidation of EU rules, most EU members can expedite a lot of paperwork and their data is easily interchangeable with Italian institutions. However, Americans, Japanese, Australians and very much everybody else must still face a more tedious road. On this matter it is actually almost hilarious the case of the Swiss, especially the Italian speaking Swiss that live just miles from Milan, right across the boarders: because Switzerland is outside of the EU, they are, from a diplomatic and international point of view, treated just as Americans and all other non-EU citizens. Quite ironic, if we think Switzerland is the only other country beside Italy to have Italian as an official language.
Usually the majority of the international business work force works for foreign companies that have offices in Milan, some in the rest of country, mainly Rome. It is very rare to actually see an Italian company, hiring non-Italians, due to cultural reasons, but also to a strong union mentality hard to change. There is a large exchange of labor force at blue-collar level, but when it comes to managerial positions, things are pretty blocked.
In very recent years, immigration has boomed and low-income jobs have been taken by foreign citizens, which gladly do what Italians do not want to do any longer. Usually, the three most important categories are: factory workers, agricultural workers and housekeepers/maids. This revolution from the bottom is changing the face of the country, but also creating new white-collar jobs, as international companies go after this new slice of the  population, and politics seeks representatives to appoint in office to improve their quality of life. It is a very interesting process.
Working in Italy, like working in any other country, is tough because nobody likes to stay away from home, but what Italy offers in return is the access to 70% of the world art patrimony and to the very culture that created the western world. So, we strongly advise anyone who is working there or planning on doing so, to take full advantage of it, as it could be much more lucrative than any salary or business deal.