Last Updated on September 20, 2018 by Admin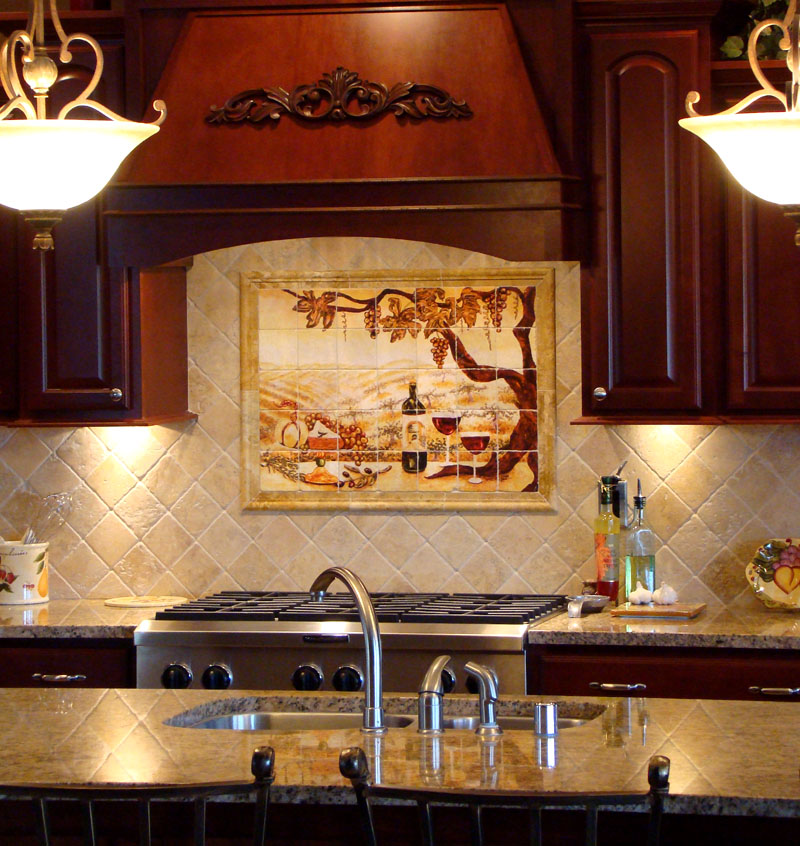 The history of Italian decor borrows from traditions thousands of years old. While the ancient Romans spared no pains to make their interiors look aesthetic and comfortable, the nobility of the Middle Ages was not so far behind in its resplendence.
This was followed by the refined sophistication of home decoration during the Italian Renaissance, and though home decor remained in the background in the subsequent centuries, the Art Deco period brought the glory back into Italian home decor.
The resurgence of modern home decor in Italy started in the 1960's with the economic boom, and has not looked back ever since. Italian home decor, be it the Tuscan style, or the streamlined fashions based on new trends, has now crossed state boundaries and is famous all over the world for its refinement, comfort, innovation and glamor.
Various parts of the Italian home, be it the bedroom, kitchen, bathroom, nursery are all decorated in order to give a comfortable and elegant appearance. Italian interior decorators are some of the best known because of their ability to blend design with function. They make the most strategic use of furniture, lighting, floor tiles, terracotta and other home accessories and furnishings in order to make a house a worthy Italian home.
In this section, Life in Italy would share tips and tricks of Italian home decoration that would help you bring a bit of Italian decor into your home.
Introduction by: Damyanti Ghosh, October 2009