Lorenzo Villoresi & Custom Perfumes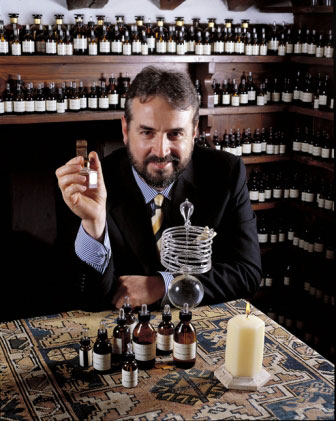 The very name, Alamut, evokes the mysterious and exotic Middle East. This Persian castle inspired one of Italian perfumer, Lorenzo Villoresi's best-known perfumes, released in 2006, and described as being like something out of The Thousand and One Nights. His other scents include Garofano and Teint de Neige.
Villoresi won the prestigious Prix Francois Coty award for 2006, in recognition of his achievements in the field of perfume. The popular perfumer, whose clients include Sting and Cherie Blair, was born to enter this luxurious world yet he did not originally choose creating scents as his career. Villoresi studied the classics and Ancient Greek and Mesopotamian culture and mythology at university. He wrote his thesis on academic thesis on the role of death in ancient Judaic and Hellenic traditions, and traveled extensively throughout the Middle East. Heavily influenced by his mother's memories of her time in Cairo where she owned a shop, he became fascinated by the perfumeries of the area, which contained essential oils and spices. He became impressed with their warmth and hospitality and wanted to create the same kind of tradition in the West, combining this with the medieval Italian art of creating fragrances. Villoresi studied the history of perfume and began to learn how to create unusual scents. As he was the son of an aristocratic family, which owned a palazzo in Florence and a villa in the Tuscan countryside, and he had a degree in philosophy, starting a perfume business was an unusual choice of career.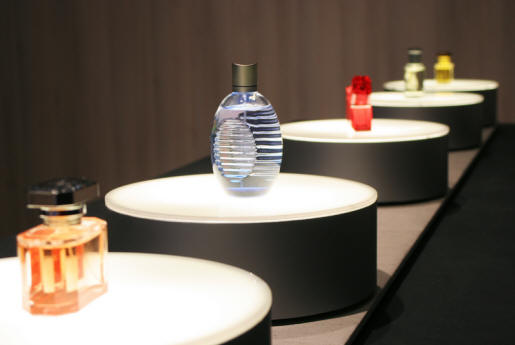 He had noticed the ancient resins used in the Middle East, such as myrrh and frankincense, and began to use these in his perfumes. His perfume, Incensi, is entirely based on these ancient resins. He also likes to use essential oils and spices, such as lavender, and Tuscan ingredients like laurel, olive wood, and cypress. He originally started creating simple blends of ingredients and progressed to more complicated ones.
Villoresi's big break came when the famous Italian fashion house, Fendi, commissioned his new firm to make pot-pourris and scented candles. In 1993 he released his first collection of perfumes and eau de toilettes, including Uomo and Donna.
CUSTOM-MADE PERFUMES
Villoresi is probably most famous for his custom-made perfumes. These only take him two hours to produce. During this time he attempts to discover the 'essence' of the person for whom he is creating the special fragrance and asks them to choose ingredients. He tests these one by one on the person's skin in his medieval palazetto which overlooks the Arno in Florence. He regards this art as a craft and told Cinzia Dai Maso, a writer for the perfume magazine, Osmoz (www.osmoz.com), that: "…perfumery is something precious, born out of a rich and sacred tradition, which we must nurture with love, exactly the opposite of what is done nowadays."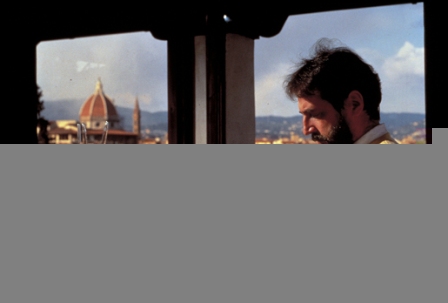 PERFUMES
There are many Lorenzo Villoresi perfumes available. Some of his fantasy perfumes are Teint de Neige, 'the color of snow', which evokes the glorious atmosphere of the Belle Époque, and Piper Nigrum, based on the fragrances and spices of African and Oriental markets. His classic perfumes include Garofano, based on carnation and other floral essences combined with other floral notes and aromatic spices, and Patchouli, described on Villoresi's website as: 'A gentle breath of verdant jungles and remote lands.'
Villoresi is also famous for his beautiful perfume containers. He decided that he needed to create special vessels to hold his beloved scents. Now the company produces bottles in such lovely materials as silver, glass and alabaster.
His perfumes and products from his home collection are available at many good perfume stores worldwide.
By Lisa-Sanderson