Custom Italian Shoes to Suit You
Recently we referred to the increasing attraction for Italian custom-made clothes among discerning clients. This attraction extends beyond jackets, suits, shirts and trousers to (would you believe it) shoes! For all of us who are accustomed to thinking of Italian shoes as being a mark of distinction, good taste and quality, it comes as some surprise that there is yet another step upwards on the ladder of selective buying.
In a recent article in a well known Italian magazine, wide coverage was given to the rise of custom-made shoes. The basic question that interests all would-be clients is "yes, but at what price?" The author of the article, Gianemilio Mazzoleni, assures that the price is similar to that of a good pair of industry-generated shoes, and sometimes even less.
The author steadfastly maintains that these prices have nothing to do with outsourcing to China. The shoes are strictly the result of pure unadulterated high quality Italian workmanship!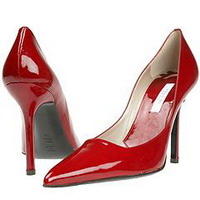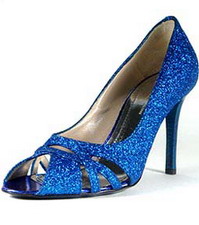 Despite the popularity of brand names, discerning Italian consumers have always been able to identify quality beyond the traditional designer marks. Obviously there is also a bit of snob appeal in being able to sport a pair of custom-made shoes, particularly if the wearer can add that the artisan who created the shoes is heir to a long tradition that met the needs of past generations of his or her family.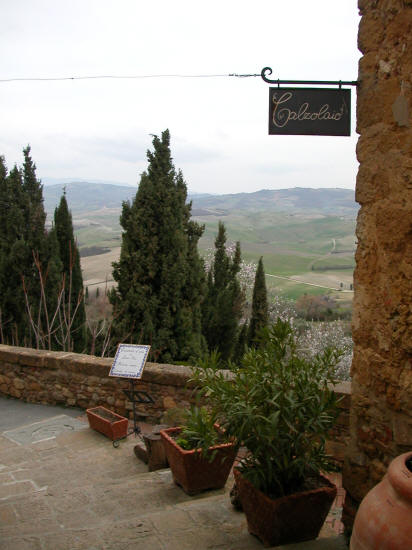 Aside from the appeal of uniqueness, there is also an economic advantage as compared to the situation where wealthy foreign buyers (usually Russian) order custom-made shoes from large well-known laboratories at astronomical prices ranging, according to the author, from $7,000 to $13,000. The sign of good taste is to be able to seek out quality products, but at a reasonable price, closer to about $500.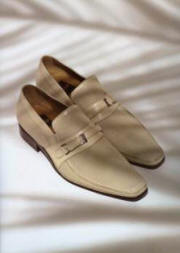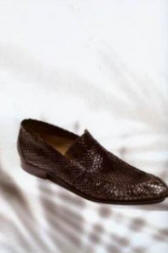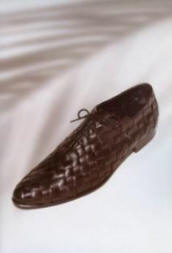 So where does one find such talented artisans? The author points out that they are to be found in small centers, off the beaten track, not in the important commercial areas where glossy stores and high rents weigh heavily on the price of merchandise. The author mentions various artisans, such as those in the Laboratory of via Borgonuovo in Milan, which replicates a type of shoe that used to be custom-made for Gianni Agnelli. The shoes are now made by hand in an area of Tuscany, near Arezzo by Francesco Barbacci.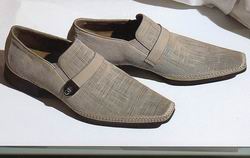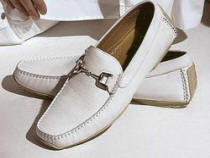 Another laboratory mentioned in the article, Giuseppe Barzaghi, is located near Milan. This family can produce a pair of shoes in 33 hours at prices ranging from about $600 upwards. I myself found one talented artisan in the small Tuscan town of Pienza.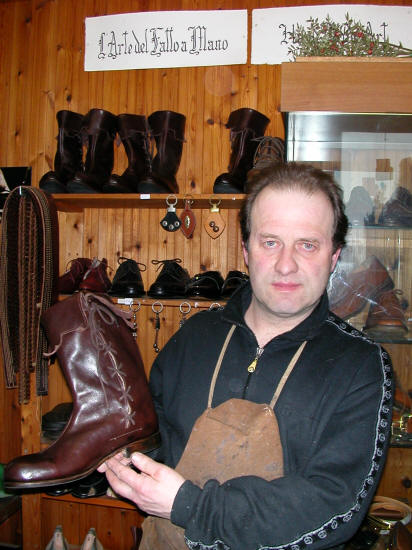 His name is Sergio Bai, and he and his wife work in a small shop with a breathtaking view over the Tuscan hills and the valley below. He takes more time to make a pair of shoes and worries about the surge of orders during the tourist season.