In the last page on various male body shapes, you read about the ideal to which men must adhere if they want to look well-balanced and proportionate. Most urban Italian men dress through a well-honed instinct in order to achieve this appearance of balance. For those who do not have the advantage of such an instinct, here's a breakdown on men's clothing advice to achieve the appearance of that elusive ideal, the perfect male body. Consult the introduction page again to make sure you are able to discern your body type according to the measurement indications given there.
Dressing up Tips for Men with the V Body Shape
Men with V-shaped bodies, like swimmers, have an advantage, because almost all clothing would look right on them. They simply need to concentrate on the advice given for tall or short build, or for long or short arms. Not much menswear can go wrong on a V-shaped body.
Dressing up Tips for Men with the Super V Body Shape
Sometimes, body-builders tend to get the super V body shape, which means they need to play down their shoulders in order to achieve the balanced look of a V-shaped body. The area under the waist needs to be emphasized.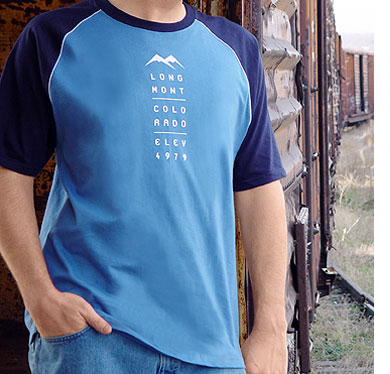 Dressing up dos
Wear:
-raglan sleeves
-dark color on top
-wide lapels and regular or drop notches for suits
-pleated pants
-pants with patch pockets
-double-breasted jackets
Dressing up don'ts
Do not wear:
-sleeve less t-shirts
-t-shirts with short sleeves
-skinny pants or jeans
-shirts tucked in
Dressing up tips for Men with the Straight, Apple or Pear Body Shape
For these body shapes, the area at and below the waist needs to be narrowed down to attain the appearance of the ideal V shape. Conversely, the shoulder needs to look bigger than it is.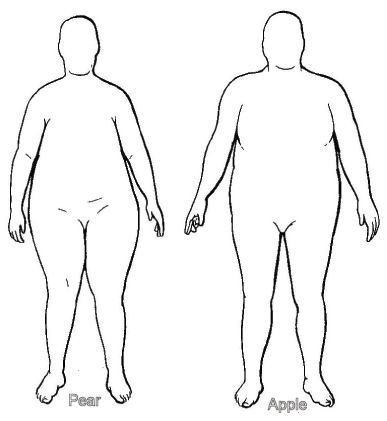 Dressing up dos
Wear:
-slant trouser pockets
-dark pants
-flat-fronted trousers
-welt pockets
-suits with shoulder pads, narrow lapels, peaked notches
-suits which have a more fitted waist
-set-in sleeves
-light colors on top
Dressing up don'ts
Do not wear:
-double breasted suits
-light colored pants
-high-waisted jeans
-low-waisted jeans
-jeans or pants with flap pockets

In this way, it is possible for men of different body types to all look like they are closer to the ideal V-shaped body than they really are. A little care in dressing, while being conscious of body type, goes a long way in making a great first impression.
By Damyanti Ghosh