Last Updated on February 11, 2020 by Francesca Bezzone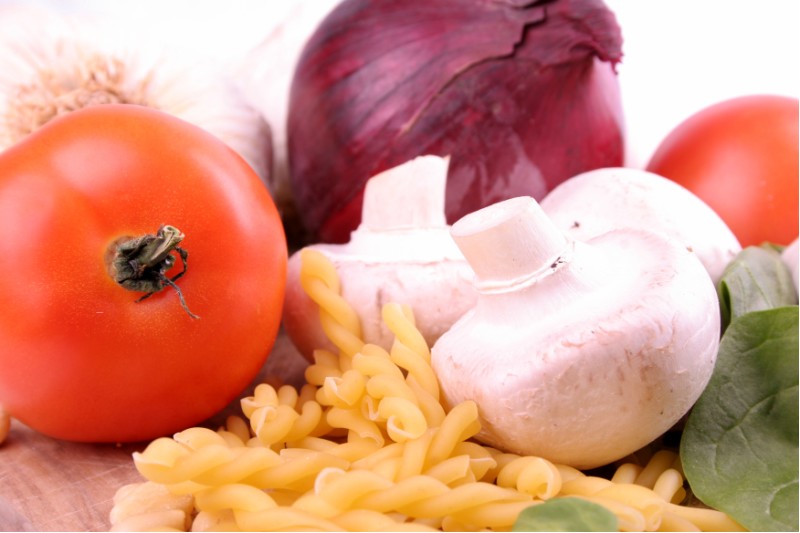 Everybody in Italy has a grandmother whose cuisine they remember fondly. It is not only nostalgia, Italian nonne were artists in the kitchen. Driven by the needs caused by poverty, or by the strict adherence to traditions, grandmothers' dishes always had that special extra.
In this section you will learn about the inherited wisdom passed down by nonna – the Italian grandmother. Many of us have one and the simple things she does to make her food taste so good, have been passed down for generations. From cooking to the herb garden, learn a little about the folk wisdom and secrets of the Italian grandmother.