For specific models please look at Italian Car models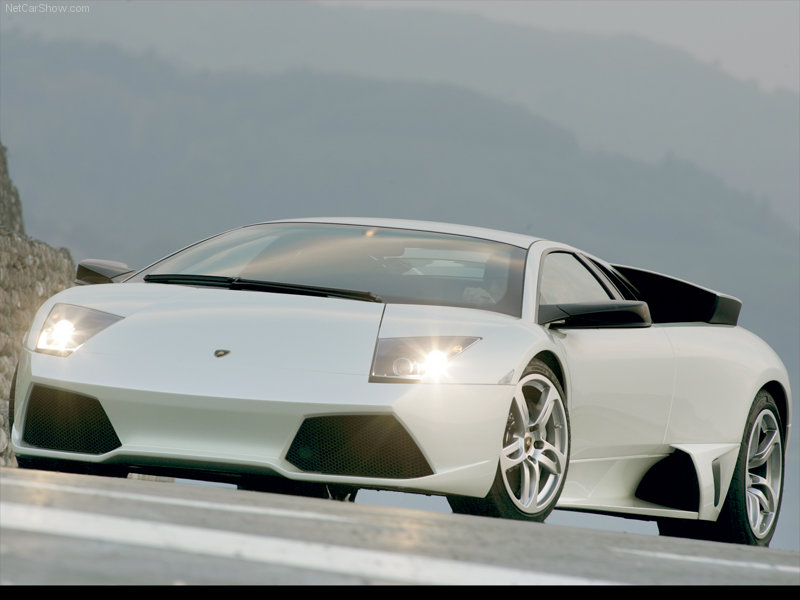 When I think of Italian cars, I personally think of Fiat. Unfortunately, people regard this as Fix It Again Tony. Note the Fiat 124 Spyder below:
These are some marques that display classic Italian design. With lines, curves, structure, and grace placed into each and every Italian designed car, engineers have captured the marvel that makes Italian automobiles a little more exciting than your average car today. The driver's seat of that  special Italian car becomes sort of a pedestal, like only a favorite car can.   With style and cunning technique  Italians have created many poster cars, especially Lamborghini and Ferrari. A car that makes you think it's not of this world and looks fast, even when it is not moving. Italian automobile designers have many great achievements, especially the design house ItalDesign, known even for non-Italian designs, like the BMW M1, and the original Volkswagen Golf.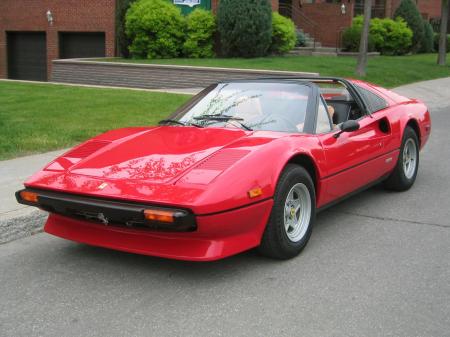 Each and every car begins with a  drawing, and a sketch that is then brought to life by the great minds of engineering and design gurus, and with the help of skillful hands the design becomes an assembly built production car. It is then usually fitted with unique rear or mid engines that is shipped over, sent to your local dealership prestigious enough to handle and sell such marques, and placed in your hands to enjoy a car that not only looks great but also performs. Most Italian carmakers started out the same way, which was racing, and there are so many cars to see.
From Le Mans to Formula 1, Italians know how to take on the biggest names in the racing world, and continue to compete for the win. When a production car comes into racing circuits, you're sure to see that it has fared well in reliability and performance and has been famed as an all around top notch vehicle.
When it is the other way around, you see the rarest of rare, a car sold to the general public due to racing regulations stating that there must be a certain amount sold to  before it can be raced, a great example of this in action is  the Maserati MC12.
Racing creates amazing one-off cars that in years will be worth their weight in gold and usually sold to the highest bidder. There are cars made specifically to take on competition, and Italians still produce a car that not only looks stunning, but is also a fierce competitor in any battle. The cars themselves become idolized and renown throughout the world, like the original Ferrari 250 Testa Rossa. Italian marques take their knowledge and skill to create a grand touring car that not only performs like a racecar but can be driven on the street. Another excellent example of this would be the innovative and new 2006 Enzo Ferrari.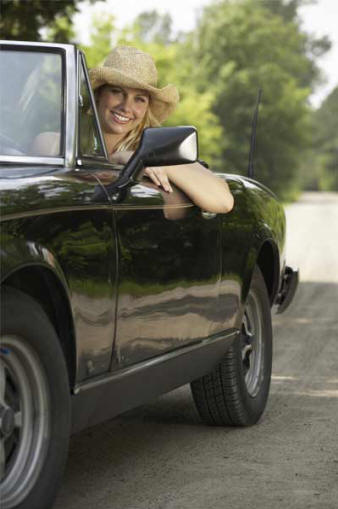 With more technology placed into this auto than most other cars in the world, it has been made specifically for the track, yet is sold to the public for street use. Mind you there were only 349 made, and Ferrari has a strict policy on who can purchase the car, and only those who have purchased Ferraris in the past can get their hands on this automotive marvel. It has more technologically advanced features than most cars today, including wind tunnel molding, carbon fiber sculpting, and an engine proven to take on top speeds and quick times, this specific supercar is the pride and joy of an engineering master, hence its name.
Italian sports cars are created with one thing in mind, to take what they have learned from the track and place it into your hands, and that is why these supercars make Italy one of the premiere carmakers in the world.
By Daniel Lora