Italy: A Music Lover's Paradise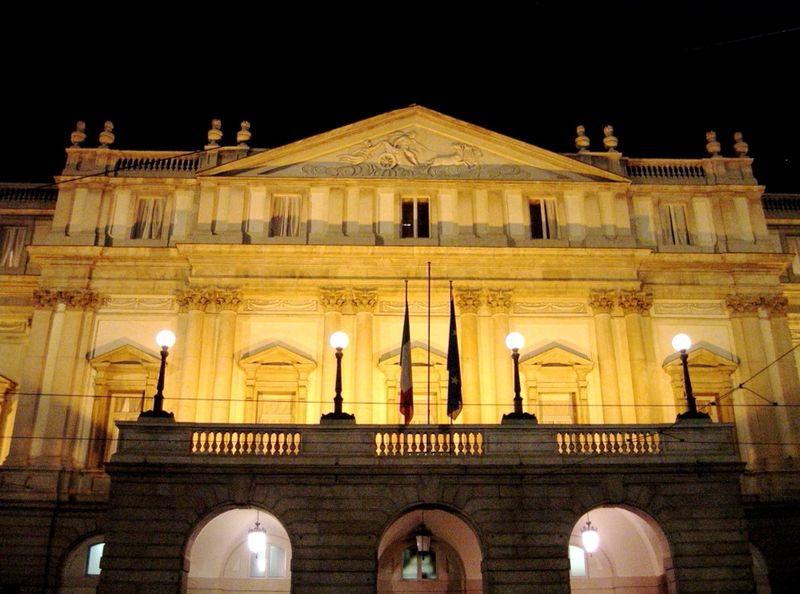 The first time I stayed in Rome for an extended visit, I had the opportunity to hang out with an American expat who had an apartment in Trastevere. The neighborhood there was very working-class and family-oriented, and the multi-storied apartment building wrapped around a courtyard. My friend's living room overlooked the courtyard, and in the warm summer evenings you could hear the details of every conversation, discussion and angst-filled argument that took place in the entire building. It was positively Babel-like.
I asked my friend what it was like to live amongst such cacophony. He replied:
"It's a part of life here. Italy's the birthplace of opera – and in Italy, everything's an opera!"
His words were a revelation to me. As an opera musician, a violinist with the Metropolitan Opera in New York, I certainly lived opera eight days a week – and I loved every minute. From the very first moment I had touched down on Italian soil, I felt I had 'come home.' Now I knew why.
I have always had very deep feelings about music; it has fed my soul since childhood. Purportedly, or at least according to my mom (who was known to exaggerate, but oh well – she was Russian), I first sang when I was six months old. I started tinkling the piano keys at age five, at which age I plunged into the study of ballet. I began violin lessons at nine – my father was my first teacher – and became proficient at piano by age fourteen. My mother listened religiously to the Met radio broadcasts every Saturday afternoon, and the strains of opera permeated my soul from an early age. In the summers, my parents took me to the outdoor concerts of the Detroit Symphony every night without fail. "She shall have music wherever she goes," declares the nursery rhyme. Music was everything to me.
But I had never experienced anything close to the scope of music that lives and breathes in the Italian soul. In Italy, music is everywhere, from the opera stage to the cafés to the exalted halls of the cathedrals. Everyone I met in Italy could quote passages from Verdi, Puccini and Bellini. Everyone, from the "Barbiere di Busseto" to the waiters in the local ristorante knew the plots and characters of all the Italian operas. It was like the Met without walls. I was enchanted.
On many subsequent visits to my beloved Italia, I made a number of pilgrimages to Italy's operatic haunts and captured some of these in my novel, "Travels With My Lovers." As the heroine wanders the cities and countrysides of this Mecca of the opera world, she seeks out the places that inspired operas and captured the imagination of the composers' souls. Her first encounter takes place at a festa in Firenze's Piazza Signoria: