Music
Welcome to Italian music! And to the archives of Life in Italy. In this category, you will find articles about the latest trends, singers, and musical contests.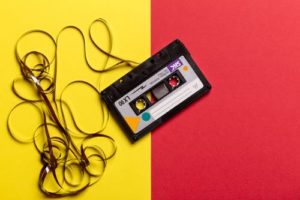 After all, Italian music encompasses it all.
It's the cantautori, singers and songwriters. And the composers, like Ennio Morricone. Or the contemporary bands, like the Maneskin. Not to mention the musical competitions, like Sanremo.
Or the undying, international characters. Laura Pausini, to mention one. Furthermore, it's names like Tiziano Ferro, Eros Ramazzotti, and Elisa.
Of course, then there are the shows, the latest trends, and the celebrities. Even in this industry.
Indeed, Italian music has something for every taste. And for every listener. Find out more about it in our archives.