Update October 3rd: we collected 330 USD at https://www.gofundme.com/italy-quake-help and donated 500 USD to the Municipality of Accumoli, through a paypal they have set up.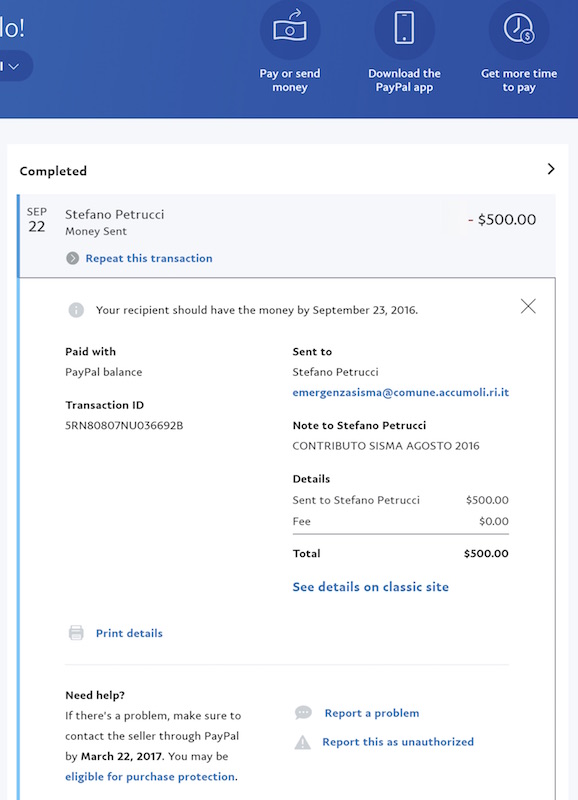 On August 24 2016 a terrible earthquake hit Central Italy, causing about 300 deaths and huge damages in Amatrice, Accumoli and Pescara del Tronto.
As of today, August 29, the earthquake has caused 290 deaths and the almost completely destruction of the old town of Amatrice, considered one of the most beautiful villages of Italy.
2,500 people are living in tents, waiting to be moved to temporary chalets until their houses will be rebuilt.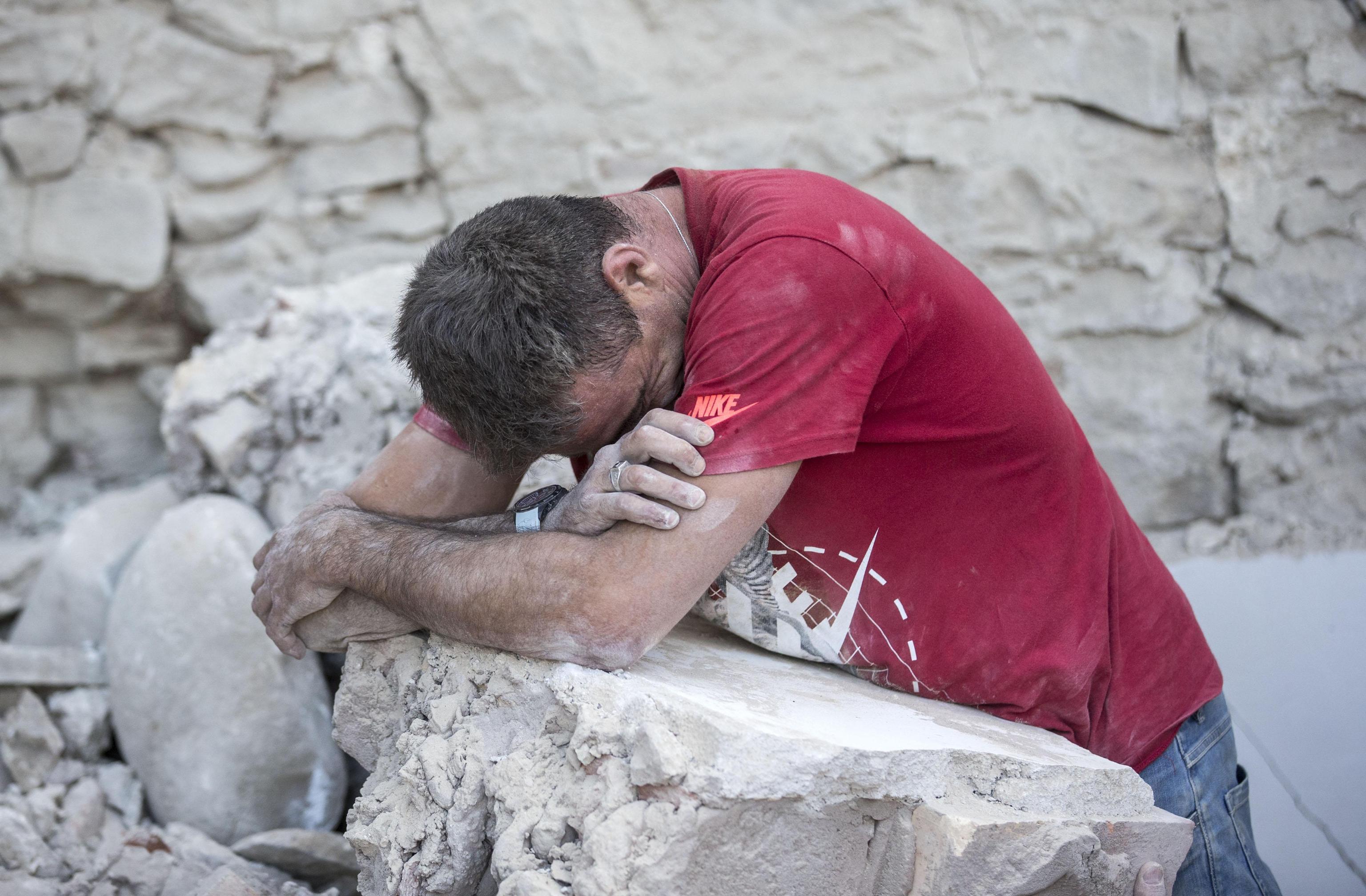 Solidarity in Italy towards the victims of the earthquake was enormous; so many clothes, food and basic goods have been collected, that this type of donation has been stopped for the moment being.
But it will take years and a lot of money to rebuild the collapsed houses and to bring life back to normality.
At LifeInItaly we are raising funds to help in the reconstruction process.
The money we are raising will be given directly to the municipalities involved, to fund rebuilding projects as considered necessary by the local governments.
We are doing this because we realize how many people would like to help but sending money from abroad can be very expensive and time consuming ( a wire to a foreign account costs 45 USD from Bank America ).
You can also donate directly to the municipality of Amatrice:
_______________________________
Banca di Credito Cooperativo di Roma
Comune di Amatrice
IT 13 W 08327 73470 000000005050
Swift Code:  ROMAITRR
_______________________________
Or to the Italian Red Cross that is actively working at the affected sites; you can donate online with PayPal through their website: Donate Now
Update October 3: The municipality of Accumoli has set up a direct paypal service: emergenzasisma@comune.accumoli.ri.it (check their website http://www.comune.accumoli.ri.it/sisma-centro-italia-2016/)