A delicious combination of chicken with Swiss cheese, seasoning and creamy goodness in one easy baked dish! Who could ask for more?!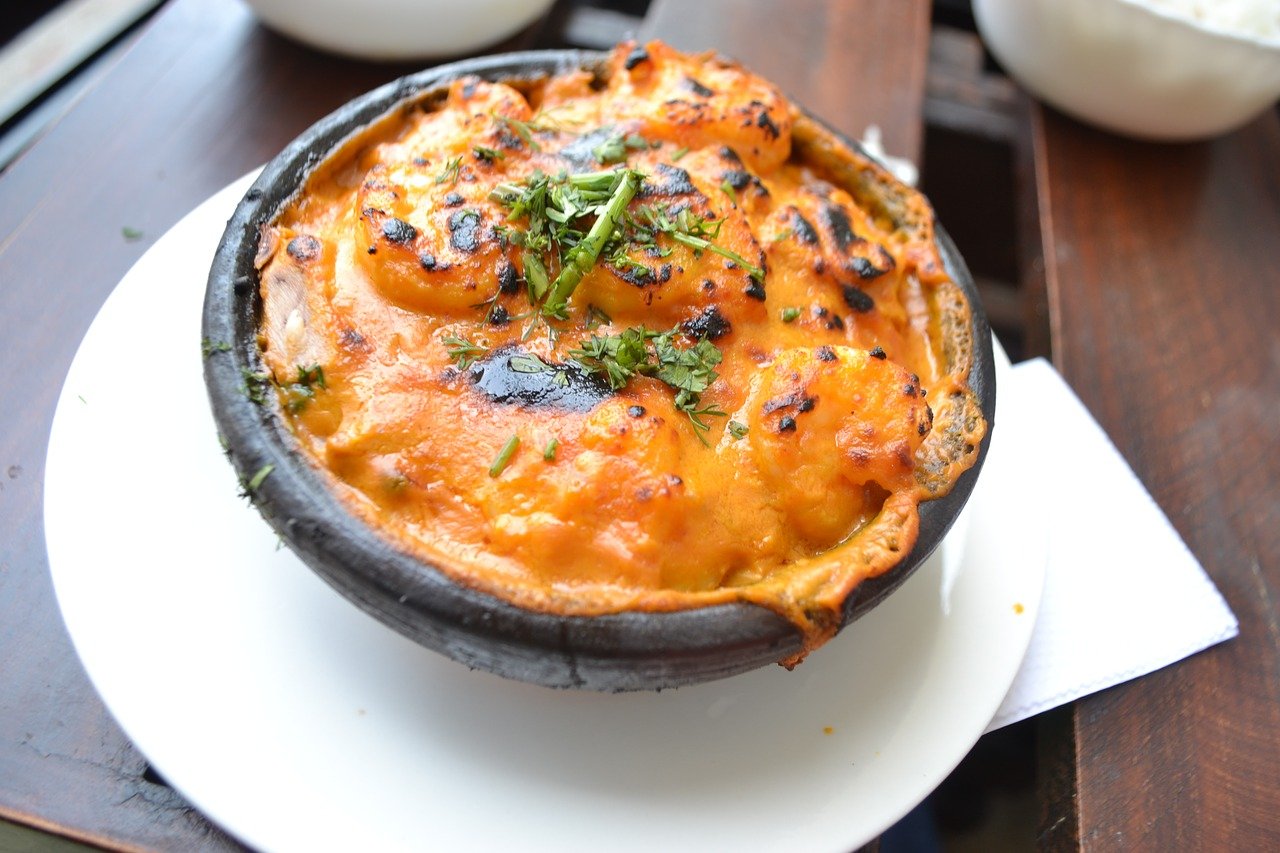 Chicken Casserole
Prep Time 20 minutes
Cook Time 50 minutes
Total Time 1 hour 10 minutes
Servings 4 servings
Ingredients
6 ounces chicken breasts, skinless, boneless
6 ounces Swiss cheese
Instructions
Preheat oven to 350 degrees F (175 degrees C).

Arrange chicken in a greased 12 x 8 x 2 baking dish. Top with Swiss cheese slices.

Combine soup and milk and stir well.

Spoon mixture over chicken and sprinkle with stuffing mix.

Drizzle butter or margarine over crumbs.

Cover and bake at 350 degrees F (175 degrees C) for 50 minutes. Enjoy!