Last Updated on December 23, 2018 by Katty
Assergi is a beautiful medieval village 11Km from L'Aquila, the capital province of Abruzzo. It's quite small (it only has about 500 inhabitants), but it is full of history and very picturesque. It's a great place where to relax after a day of hiking in the Gran Sasso d'Italia, one of the highest mountains in Italy.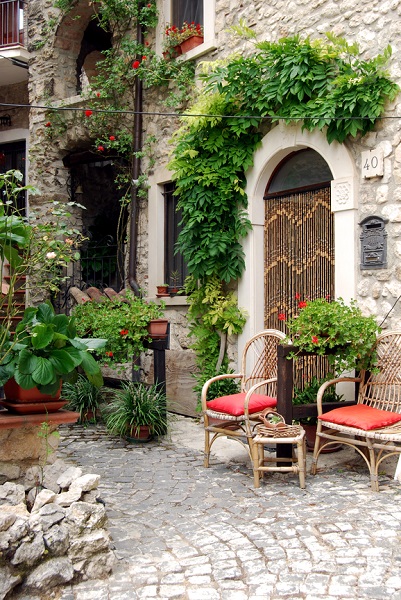 In the I Century AD in this area was built a village with the purpose to host the workers of a local mine. In the Middle Ages, the little village was expanded and in the XI Century it was encircled by still existing walls with three gates, the only entrances to town.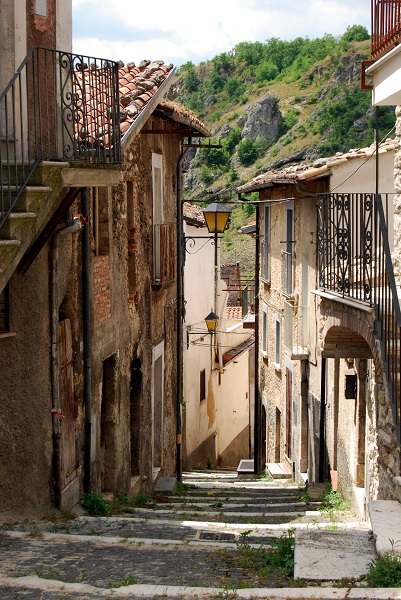 Assergi is the starting point of excursions to the beautiful Campo Imperatore and the Gran Sasso. There's a 300km path that connects the three sides of the Gran Sasso, the longest path in Italy. The area is great for excursions on foot, horse or bike.
Sites of interest
Church of Santa Maria Assunta
This church was built between the XII and XIII Centuries and it is a great example of romanesque style. It has been recently renovated. The crypt, an old church, is partially excavated in the rocks.
Fonte Cerreto
At about 2 km from the old center of Assergi, Fonte Cerreto is the departing point of the Gran Sasso Funicular, one of the longest in Europe.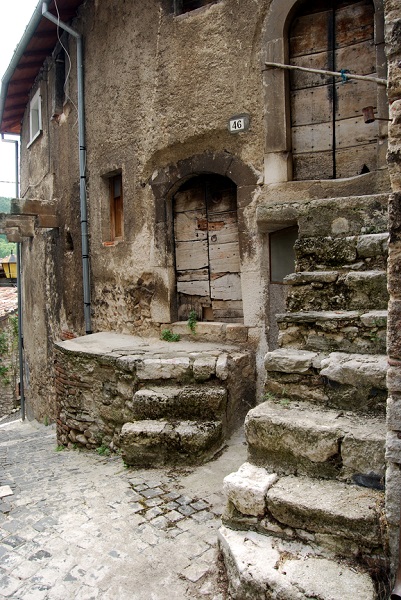 Events
The most important event in Assergi is the celebration of the Assunta on August 15 (ferragosto).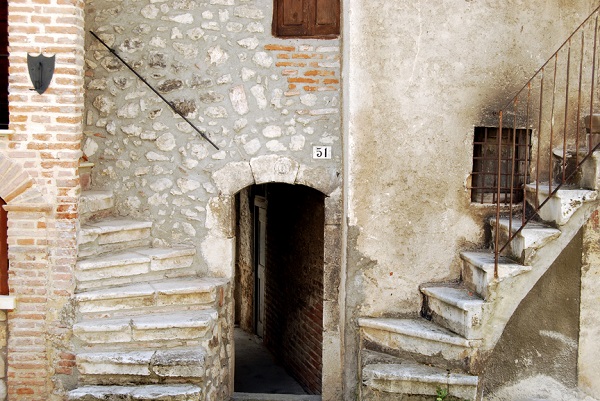 How to get there
The closest airports are Fiumicino (Rome) and Pescara. There's a bus service that connects Assergi to L'Aquila, Rome, Giulianova and Pescara.
By car, you need to take the A24 that connects Rome to Teramo.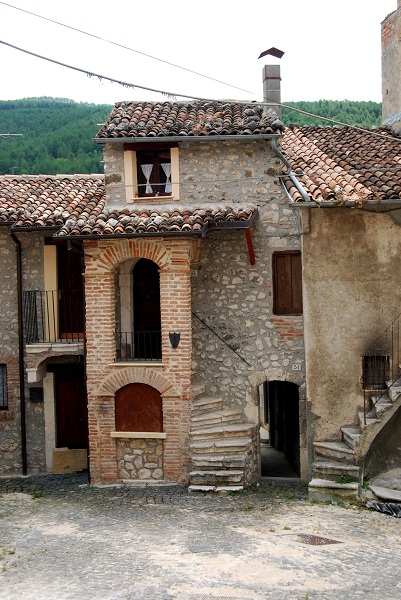 Stay and Accomodation
Being a small village, there aren't many options for staying in Assergi. We do recommend the Hotel Nido dell'Aquila and the Albergo di Campo Imperatore, where Benito Mussolini (the Duce) was incarcerated for a couple of weeks in 1943, before he was freed by the German Army.