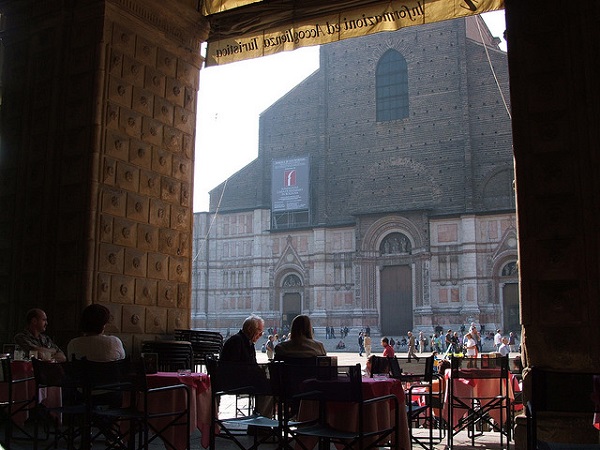 History lovers often wish for a time machine that can transport them back in time. Deserted ruins and archaeology are not satisfying substitutes for an experience of life as it once was. Bologna offers an answer for those who would like to spend time, even if just moments, in the midst of some of the finest times not just in Italian history, but in our collective human experience.
This takes two forms: one in terms of the graceful architecture and cobbled streets around the city center, impeccably maintained in the same condition as it was when first built some 500 years ago, and the second in the hallowed presence of the 900 year-old University. Bologna's Archaeological Museum and the National Picture Gallery have masterpieces and are places of invaluable historical significance in their own rights, but you can find such collections elsewhere as well, even if not as richly endowed. The one thing that no other place can perhaps match however is the living spirit and unbroken thread with the past as you find in Bologna.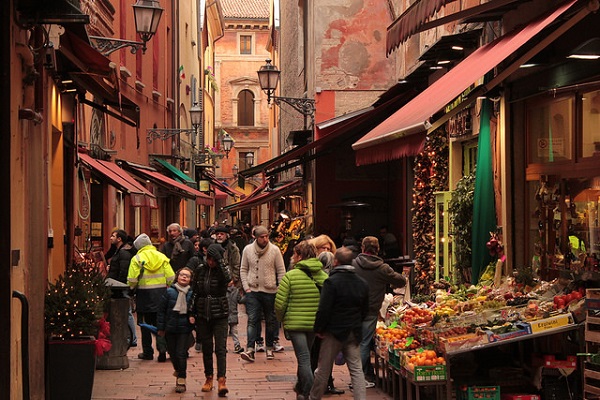 Stroll down the Strada Maggiore to get a feel of how life was in the 14th century. Ignore the people around you for they are like you, intruders of today. Take in the strength of the Colonnades and the exquisite architecture of the mansions, and you will find life breathing in the splendid architecture all around you. Marvel at the skill and creativity of the people who designed and crafted these wondrous structures and rejoice at the munificence of the wealthy and socially mobile of those noble times, for funding these gems of human expression for us to enjoy and to conserve for the future.
The twin towers of Garisenda and Asinelli have become so symbolic of Bologna that many have seen pictures of the towers in print and perhaps video as well. It does not matter how many times you may have seen the images, but standing in their imposing presence will still take your breath away. You can still climb to the top of the Asinelli and you should go every time you visit, for the panoramic spectacle of the verdant and enchanting countryside never ceases to amaze.
The University of Bologna is not just the oldest in Europe, having been founded in the 11th century, but continues to this day to be at the vanguard of contemporary knowledge in many fields such as Biophysics. The atmosphere of the campus and the surroundings is both scholarly and liberal, and it becomes easy to appreciate the echelons of academic excellence that this Center of Higher Education has attained and preserved over centuries of enquiry and debate. The mystique seems to rub off on the students and you can discover the depths of human spirit and introspection as you engage them in meandering dialogue.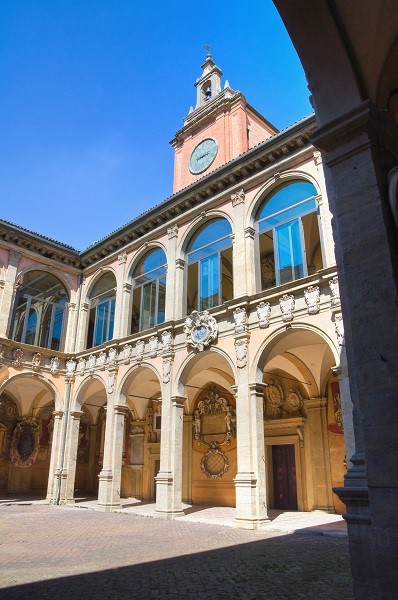 Tourists and visitors have to eat and a hamburger or carbonated soda often disrupts a rare historical encounter. You need not take such a risk in Bologna for the cuisine of Emilia-Romagna is well preserved and widely available in Bologna-the word cuisine may not be appropriate though, for victuals presented in such artistic and culturally laden form! Every meal here is an occasion to remember, and your literacy will get a boost after a few days of fine dining in Bologna.
You must be humble though and keep your pride back at home, for any thought that you may entertain about knowing your wine and pasta will vanish as the most amazing plates and bottles come and grace your table! Portions are an issue because 21st century stomachs must have shrunk. It is entirely impossible to do justice to the medieval spreads of meat meant for hunters and warriors that are wheeled in after you think you have had your fill, but try and salvage what you can by sampling the delectable sausage, for you will not find it elsewhere on earth. Do not despair when sinful desserts make their appearance full of color and calories, for the smallest cup of inevitable espresso to follow will work hard to keep you awake!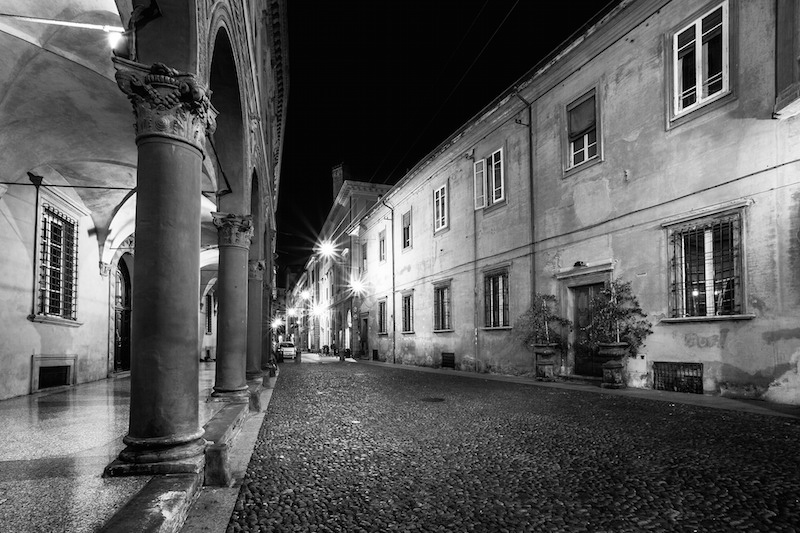 Visit the chalet at the Margherita Gardens and the magic of the day will extend in to the evening. Linger in the romantic past amidst garden scenes that seem to have no place in our times anymore. The diligence of the people of Bologna in preserving the treasures of the past will come home to you in forceful manner as you relax with live entertainment in this verdant world. You can follow this with some outstanding opera and a friendly chat at a bar, before retiring to your dreams.
The downside of a Bologna vacation is that you must leave one day. Try and emulate the atmosphere you have imbibed at the place of your residence, and you may be consoled by treasured memories reflected in your own community. The awareness of our ancestors and the rich heritage of all peoples can make us wiser and lead us to a better future. Visit Bologna more than once and spread this message to the limits of your influence, for its unique teachings steeped in history can unlock value that you never knew existed.
See also: