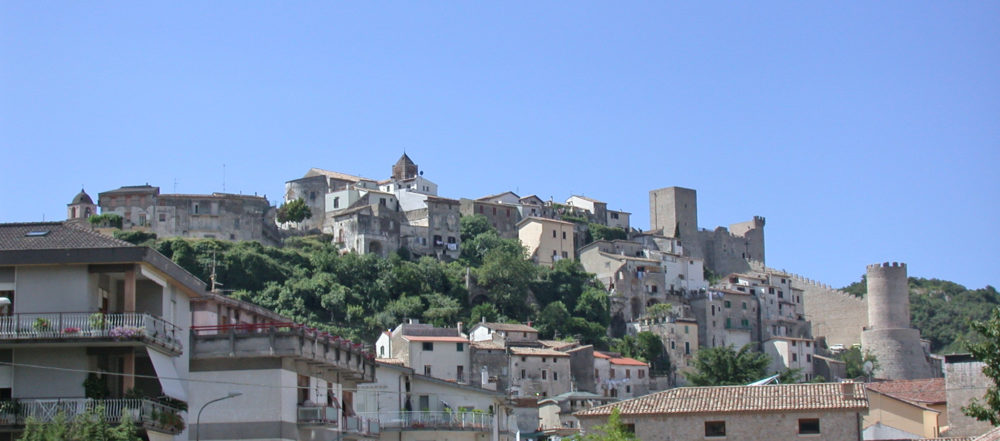 Sant'Andrea fort was built during the first century AD on the ruins of an ancient Roman villa. It is located in the direction of Fondi along the Old Via. In 1798 Fra Diavolo used this fort for the defensive operations against French. Itri is a town and comune in the Latium region and in the Latina Province. 
History of the Fortress
The St. Andrea Fortress is located on the border between Itri and Fondi, the ancient Via Appia track is pretty close to this. This was built on the remains of a surface that belonged to a villa dating back in the Republican era, the accurate date of its construction is uncertain. The datable parts of the structure were sed by Fra Diavolo to stop the French in 1798, before they conquer the kingdom of Naples. Soon this structure will get a uplift because of the restoration work in the ancient part of the Via Appia.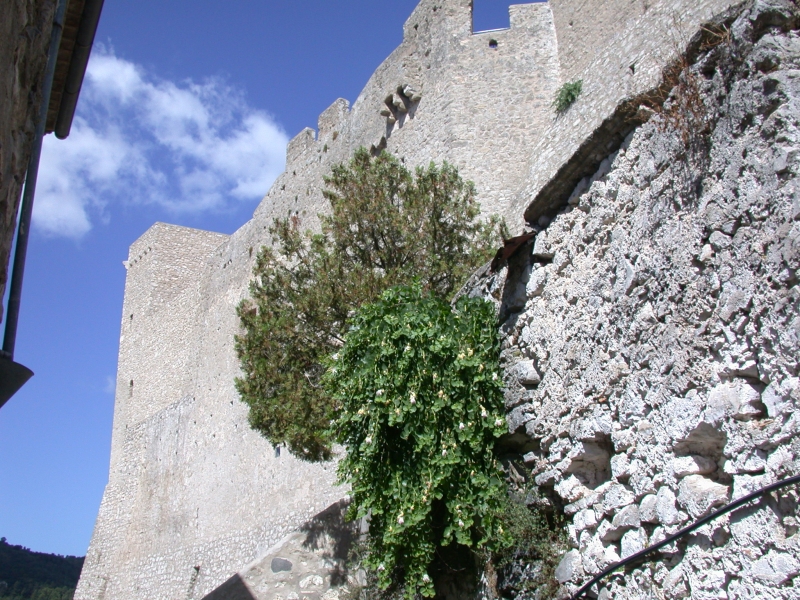 We should be thankful to the archaeological superintendent of the Latium region for getting the restoration work started in this region. While doing this restoration the superintendent has considered both an environmental and archaeological aspect to restore the ancient stone paving and St. Andrea track. The works consist of the renewal of the road border wall, which was destroyed during the Bourbon period, there are various roman structures and cisterns that were placed over others of the Bourbon period. 
Itri
Itri dates its first direct documentary record back in 914, however the settlements in the neighborhood exist since the prehistoric times, per the results of the Neolithic and Bronze Ages. During the Middle ages the town's population increased and the three lines of sturdy walls were erected for protecting the people who stayed around the castle. The town was considered to be the part of duchy of Gaeta and possession of Dell'Aquila family, the dukes of Fondi. Later, Itri was a part of the regime of Naples.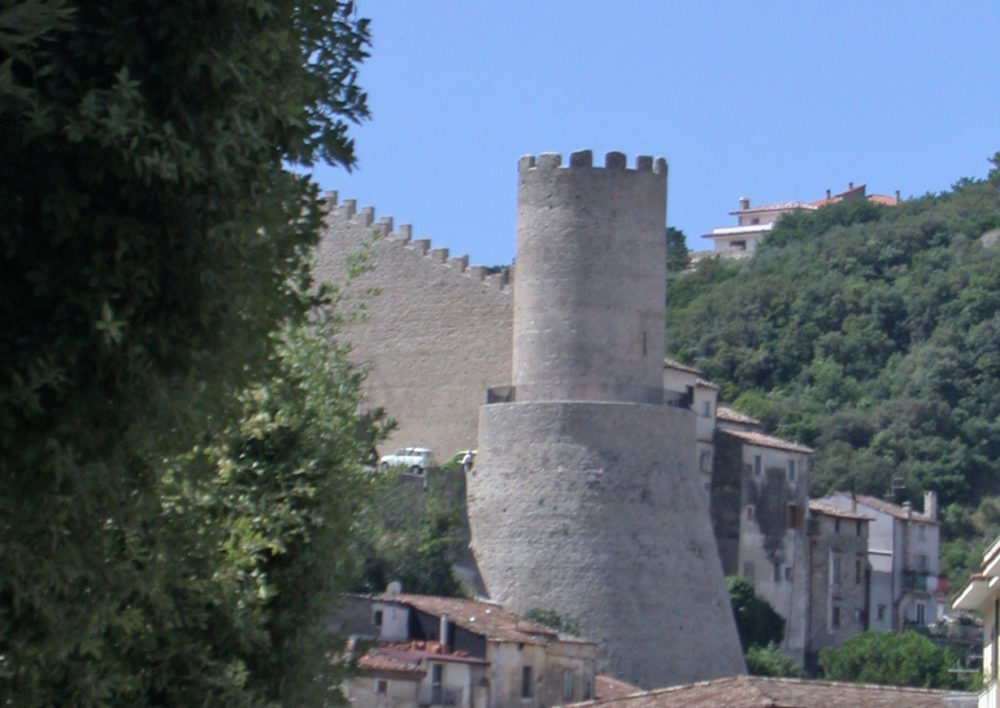 Since Itri is located in the Gola di Sant' Andrea, historically it has been the scene of a lot of military activity and a various important battles. Possibly the most popular took place in 1503 when the Consalvo from Cordova conquered the French army under the orders of Duke of Nemours, this was know as the Battle of the Garigliano.
This castle dominates all the neighboring valley. There is a square tower with walls attributed to Duke Docibilis I from Gaeta, and then Marinus II, his grandson got a polygonal tower added. There is a third tower, know as del Coccodrillo, this is over Via Appia and this site is on a lower position. The third line of wall is there since the mid thirteenth century.