Last Updated on February 19, 2019 by Katty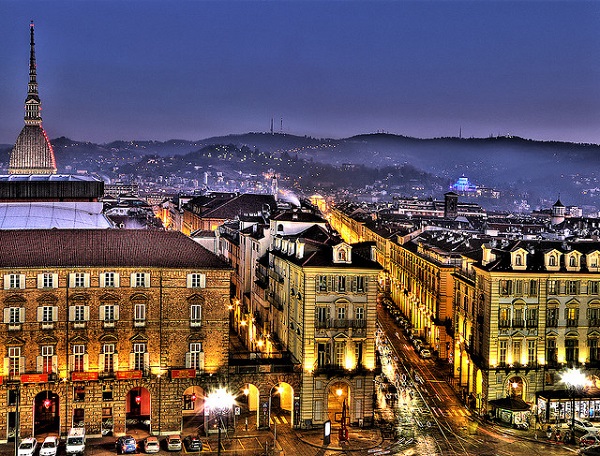 The enlightenment writer Montesquieu once dubbed Turin as "the finest village in the world" thanks to a modern city plan begun in the 17th century. While many Italian cities can be a warren of twisting side streets, Turin boasts wide avenues with arcades, large squares and plenty of palazzi. To get a bird's eye view of the city take a glass elevator ride to the top of La Mole Antonelliana, which is sort of like the Italian Eiffel Tower. This edifice was originally designed to be a Synagogue, but today is known for a great view of Torino as well as housing the museum of cinema.
Modern Turin (Torino) is proud of its past but not obsessed with it like some places that rely on tourism. The city is the capital of Italian engineering and its southern suburbs the home to automobile manufacturers Fiat and Lancia. Fortunately, all of this heavy industry lies outside the main city, which maintains its fashionable and modern charm. Today the life of the town is centered at Piazza San Carlo and on the main streets Via Roma and Via Po. Under the arcades of Via Roma are some of the trendiest shops in Italy while cars whiz by on hot summer nights.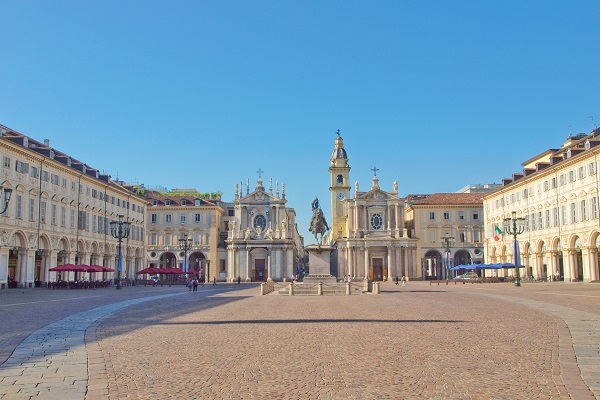 Piazza San Carlo is a beautiful square lined with cafes that lies halfway down Via Roma and is known to be a popular meeting place among locals. That is not to say that there is nothing to do in Turin but shop, there are plenty of sights to see no matter what your tastes. Turin is a great place to visit since it has a little bit of everything: shopping, cars, history, religion and pleasant open spaces.
All of this is accentuated by delicious regional foods, mountain views and an unexcelled wine industry. Turin can be seen a day-trip or as a base for a larger tour of the Piemonte region.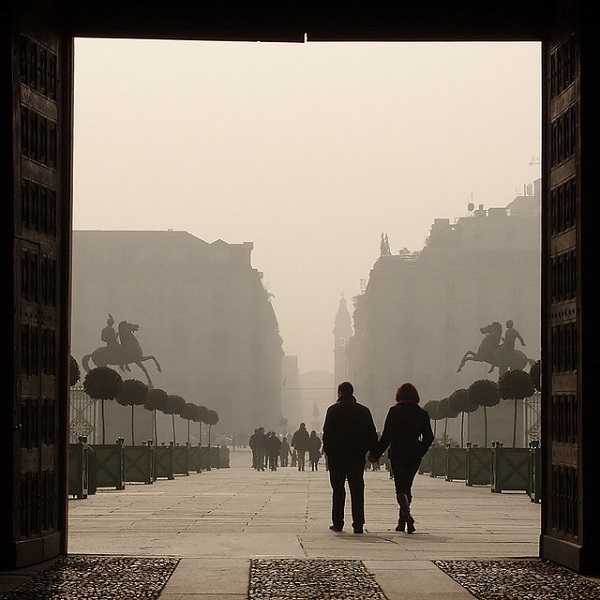 History and Sights
The city was once part of the Kingdom of France during the 16th century and later the home to the House of Savoy. Formerly the Dukes of the region, they later became Kings of a united Italy under Victor Emanuel II. Turin (Torino) is still home to the noble house's greatest treasure, the Shroud of Turin (Torino) . The Cathedral of San Giovanni, a 15th century Renaissance work contains the Chapel of the Holy Shroud, the baroque resting-place of what is possibly the burial cloth of Jesus Christ. The real shroud is very delicate and almost never shown; however there is a full size replica that is exact in every detail. The atmosphere is haunting yet peaceful under Guarini's spire topped dome whether you believe or not.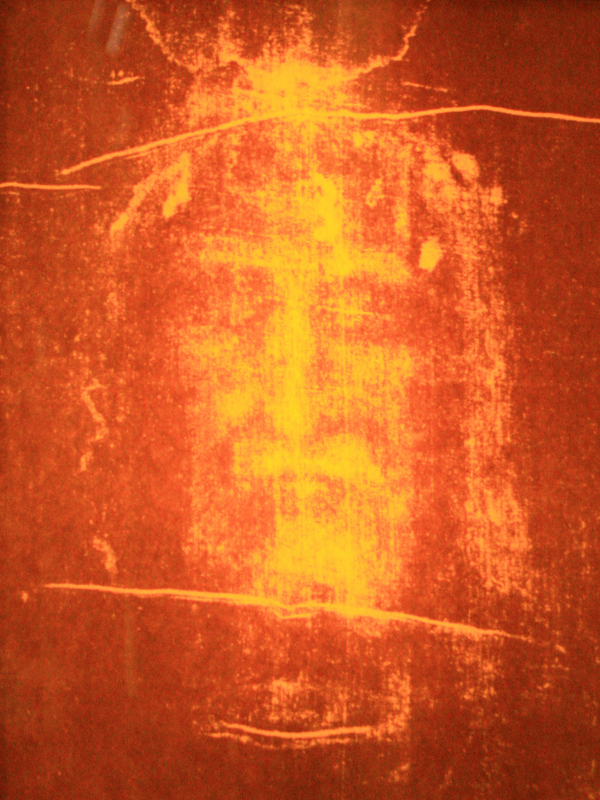 The Museum of Antiquities contains modest Greco-Roman artifacts but the Egyptian Museum holds an impressive collection of New Kingdom artifacts, one of the best outside of Egypt. The Galleria Sabauda contains one of the largest collections of foreign artists in Italy including Van Eyck, Memling and Rembrandt. The Car Museum on Corso Unita d'Italia is a big hit for any racing enthusiast as it shows off a collection of thousands of cars, engines and motorcycles.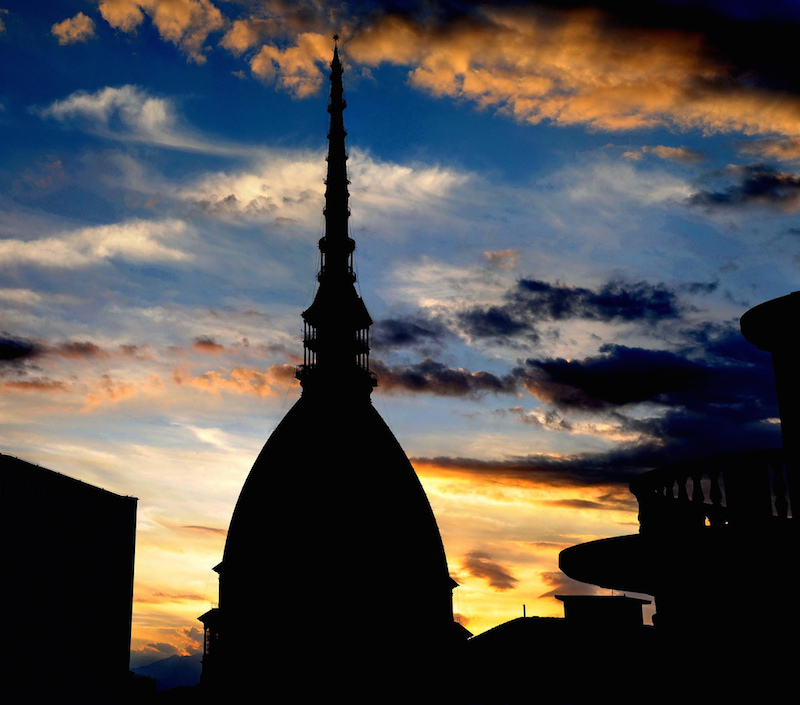 Valentino Park extends along the Po for about one mile and contains the Castello del Valentino, built in 1688. Also in the park is a reconstructed medieval castle known as the Borgo Medioevale and a small theatre. In the center of Piazza Castello lies the Palazzo Madama home to the Museum of Ancient Art, which contains mostly medieval sculpture and art. The Palazzo Reale was once home to the House of Savoy and now houses the Royal Armory and its fine collection of militaria.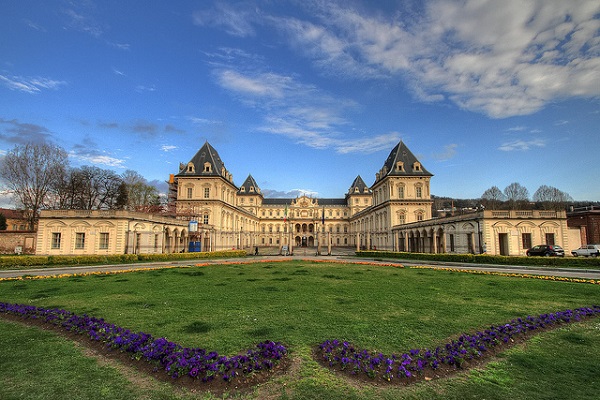 Eating, Drinking and Nightlife
When staying in Turin it is a must to partake in the nighttime ritual of the aperitivo, Turin 's version of cocktail hour. Starting at about six in the evening, the grand old cafes and bars fill with mingling friends to enjoy cocktails and a vast array of buffet items to snack on (don't forget to try the famous Grissini breadsticks). When time for dinner, try one of the elegant old world restaurants and cafes to enjoy Piemonte's numerous gastronomic treats such as Cardi alla Bagna Cauda, Fonduta and (when in season) white truffles.
Turin (Torino) has seen a rebirth of its nightclub scene, centered in the Murazzi del Po, Docks Dora (former warehouses) and Quadrilatero Romano – the oldest portion of Turin. These are the places that are home to Turin's most trendy nightclubs and the streets are full until the early morning.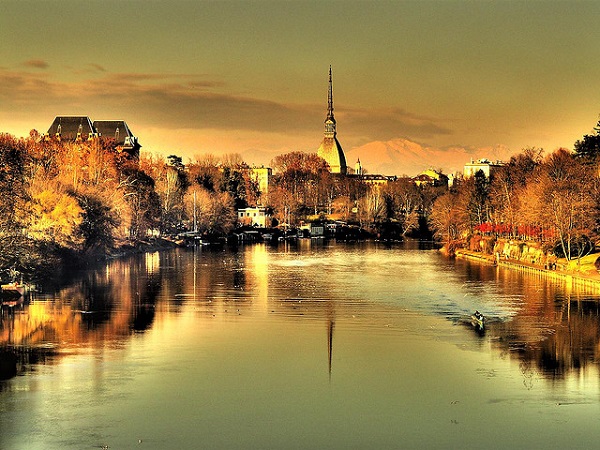 Shopping
Along the miles of arcaded streets in the center of Turin are some of the trendiest shops in Europe. From Via Roma to Piazza Castello lie all the most sought after brands of Italian fashion and some of the best leather anywhere. Via Garibaldi is know as a haven for young people and houses the trendiest fashions. Turin shopping is not only trendy boutiques as it is also home to some unexpected bargains in the Porta Palazzo – the largest open-air market in Europe. Both the San Donato and Crocetta areas are also known as good shopping areas and there are many local produce and street markets in Turin's neighborhoods.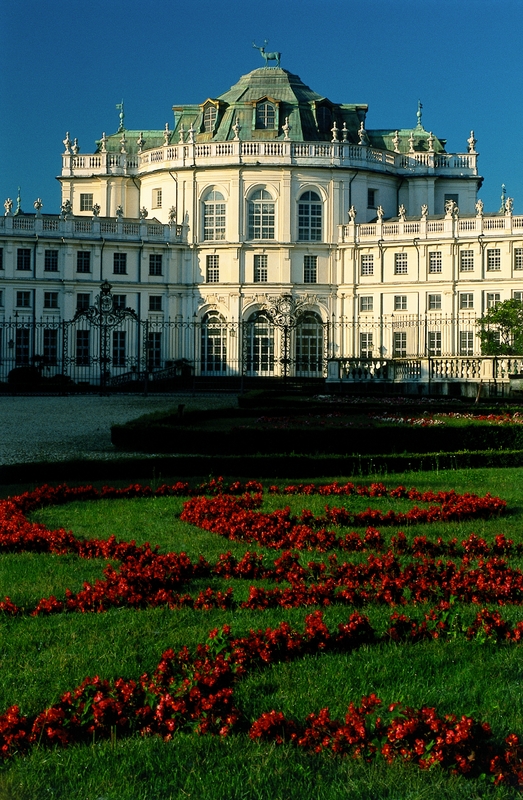 Practical Information for Tourists
Turismo Torino, the city's Tourism organization, has set up two Information Points located at the Piazza Castello and Porta Nuova railway station. Each Information Point is open every day and offers information on museums, local events, accommodations and restaurants. A free hotel reservation service is also available. Turismo Torino also offers numerous visitor passes that allow discounts on city transportation and many attractions.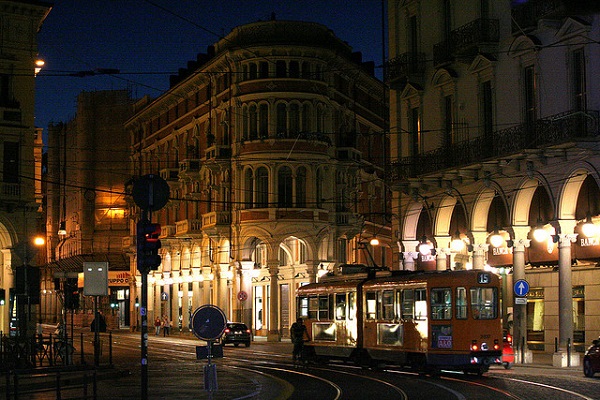 By Plane
The airport of Torino Caselle is located 16 km (about 20 minutes) away from the center of Turin. Trains, buses and taxis are all available to reach Turin from the airport.
By Train
Train stations: Porta Nuova, Porta Susa, Lingotto and Stazione Dora handle the numerous trains entering and leaving the city. Turin is a major rail hub for both Italy and most of Southern Europe. Safe to say that there will be no shortage of trains to Turin from your departure point elsewhere in Europe.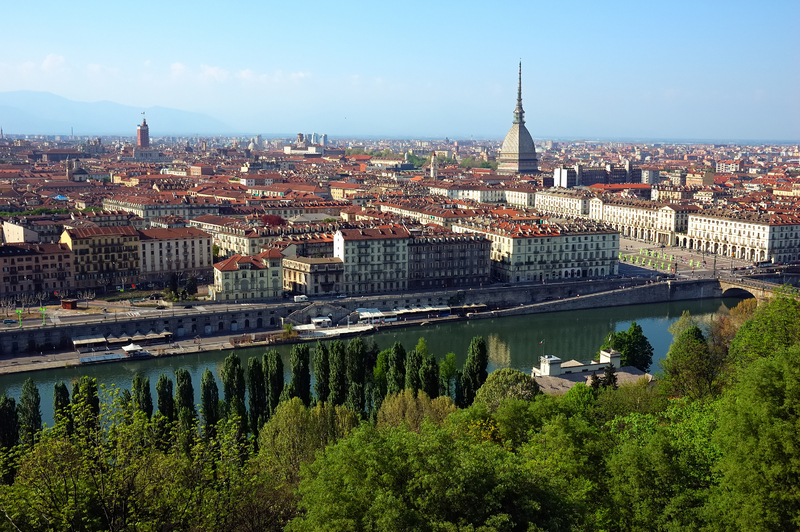 By Car
Connected to Italy and the rest of Europe via an excellent highway system that branches out from the city. Turin can be reached from parts of France and Switzerland through the major mountain tunnels under the Alps as well.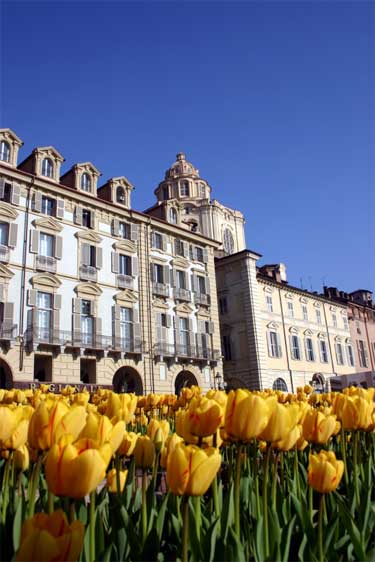 For Further Information:
Official Turin Web Page: www.comune.torino.it
Official Turin Tourism page: www.turismotorino.org