Last Updated on April 17, 2019 by Katty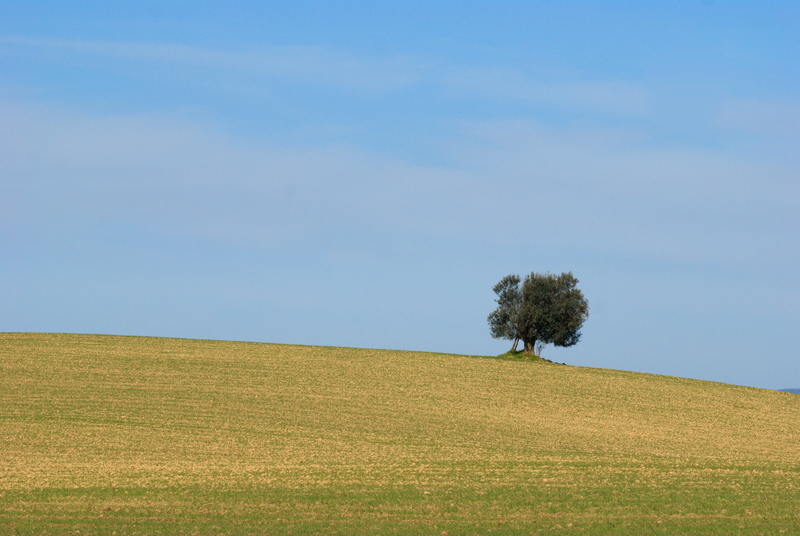 Casale Marittimo is a town in Tuscany, Italy. The town is located in the Province of Pisa and is located quite close to Florence and Pisa. The town of Casale Marittimo is quite small, with an area of only 14 square kilometers. The population of the town is roughly around 1100 inhabitants. The town is located on a hill at a height of 413 meters above sea level and is close to the Cecina River. It is believed that the town was first founded during the middle Ages and over the centuries the town had been exchanged between many Dukes and families. The main industry in Casale Marittimo revolves around agriculture, and the industries located in and around the town are all food based industries.
Getting down to Casale Marittimo
There are a few options for reaching Casale Marittimo. There is no airport in town, but the nearest airport is located in Florence which is only 70 Km away from the town. Taxis and buses are easily available from the airport. Visitors can also reach Casale Marittimo by trains; trains are easily available from Florence and Pisa and from some smaller towns located in the province. Trains are generally quite regular and not very expensive. Visitors can also travel by road either by the State buses or through cars which is an easier and a faster way to reach Casale Marittimo.
Moving around in the town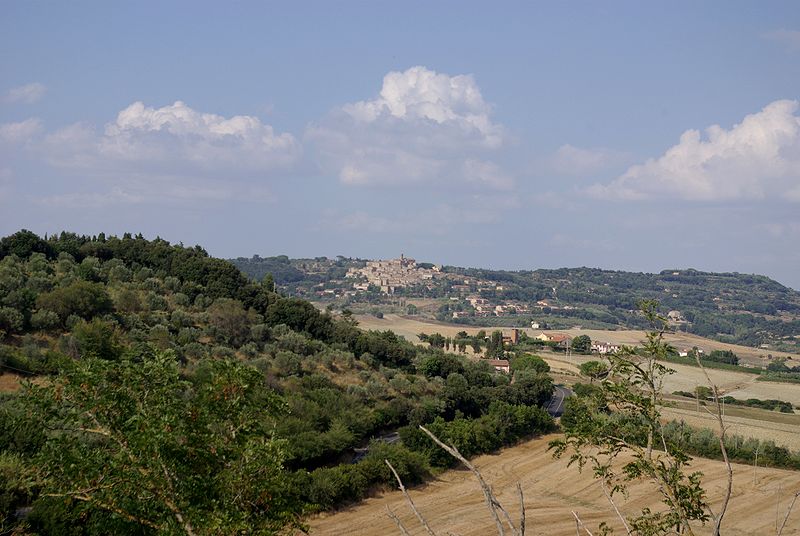 Casale Marittimo is a fairly small town with an area of just 14 sq km. so moving around town is quite easy. The best way to explore the town is on foot, most of the sights seeing places are located close to the center of the town so they can be easily visited on foot within one day. There are also plenty of charming pedestrian streets which are quite narrow for cars, so cars would not really be needed for moving around the town. There is a local bus service operating in town which can be used by those who want to visit the neighboring villages or the areas outside the town's limit.
Sight seeing attractions in Casale Marittimo
–Pieve di San Giovanni Battista
The Pieve di San Giovanni Battista is believed to have been built during the Middle Ages in Casale Marittimo. The building was heavily destroyed in the 14th century during the war between Florence and Pisa. The building was later on reconstructed and restored and is one of the main sights seeing attractions in the town today.
–Necropoli Etrusca
The Necropoli Etrusca is one of the oldest remains still existing in Casale Marittimo. The remains of the necropolis belong to the Etruscan Age and were unearthed here during an excavation. However, only the ruins of the necropolis remain today but since they are the oldest remains, it is definitely worth a visit.
–Roman Ruins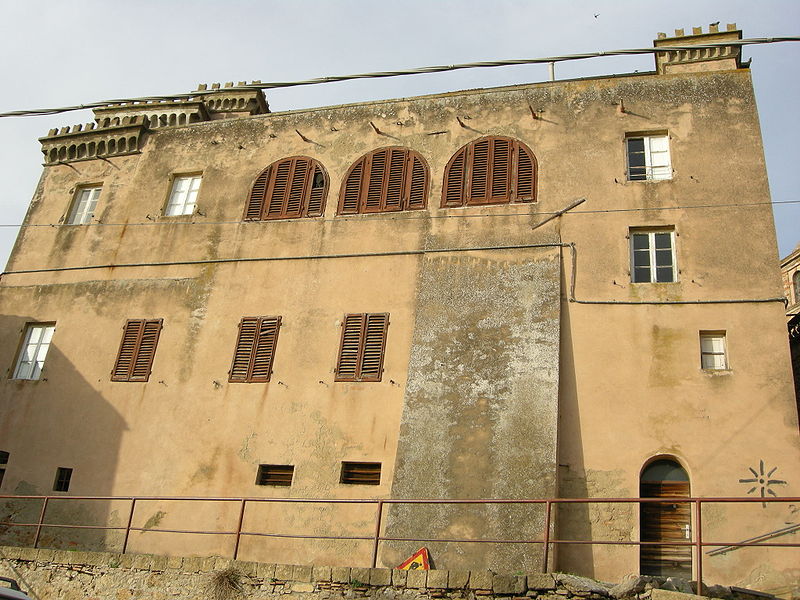 The Romans came to Casale Marittimo after the Etruscan rule in town. The only remaining ruins from the Roman age are the ruins of two ancient villas which still exist in the town today. These ruins are open for visitors who want to explore them.
–Chiesa di Sant'Andrea
The church of Saint Andrew is one of the few churches which can be visited in Caslae Marittimo. The church is not very large; however, the architecture is worth admiring. The interiors are quite understated and very elegantly decorated with a few art pieces from local artists.
–The Capella Della Madonna Delle Grazie
The capella della Madonna Delle Grazie is a small chapel which is dedicated to our lady of the Graces. The small chapel is quite charming and is believed to have been built around the 17th century. The chapel mostly remains empty during weekdays so visitors can come here and admire the chapel in solitude.
–Snails Festival
One of the most interesting things to do in Casale Marittimo is to attend the snails' festival. The festival is held here every year on the Sunday before the last and is much loved by food lovers. There are various typical courses and dishes served here during the festival which are all snail based. Supper dishes made from snails, bread, tomatoes and olive oil are quite typical to this region and those interested in exploring the local cuisine should definitely attend the festival.
Stay and accommodation
Casale Marittimo is quite a small town and is not very tourist oriented so there are only a few hotels available in town. There are some small hotels and a few family run establishments where visitors can get clean comfortable rooms which are quite inexpensive. However, there are a few villas and holiday homes which can be rented if you are planning to stay in town for a few weeks. Some good hotels in Casale Marittimo are Albergo Residence Villa Elena, Nexus hotel, La Casetta and Le Conche.
Eating out
Casale Marittimo is a great place for food lovers because there are plenty of places here where visitors can get a taste of authentic Tuscan and Italian dishes. There are plenty of great pizzerias in town which serve delicious fresh pizzas with different flavors. The food available in most restaurants here is simple, authentic and inexpensive. Most restaurants here also have a good selection of local wines. Some great restaurants to try in Casale Marittimo are Ristorante Big roof, Ristorante II Sottofondo, Ristorante Frantoio, L'Osteria Del Pinzagrilli and Bibere. There are also quite a lot of places in town that serve traditional pastries and desserts which are typical to this region.
Shopping in Casale Marittimo
Casale Marittimo's main industry is agriculture. The town is mainly known for its olives, cereals and various other food based products. While in town, the best thing to purchase is olive oil. The surrounding areas of the town are known for their excellent quality olives so there are plenty of shops in Casale Marittimo that sell good quality extra virgin olive oil. There are plenty of varieties of local wines available in most wine shops in town, so a good bottle of wine is easy to find.