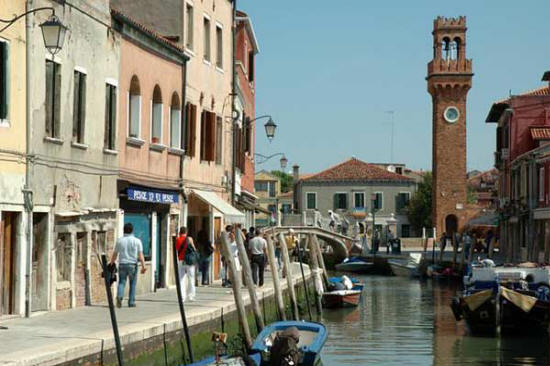 Murano Island – A Glassmaker's Paradise since 1291, this tiny Venetian island has been the home of Venice's glassmaking industry. Glass production was moved to Murano Island from the main part of Venice because its production posed quite a fire hazard (Note: the buildings in Venice were constructed mostly of wood at this period in history and the extreme heat that is required to make glass liquid so as to mold and shape it obviously caused the Venetians some concern).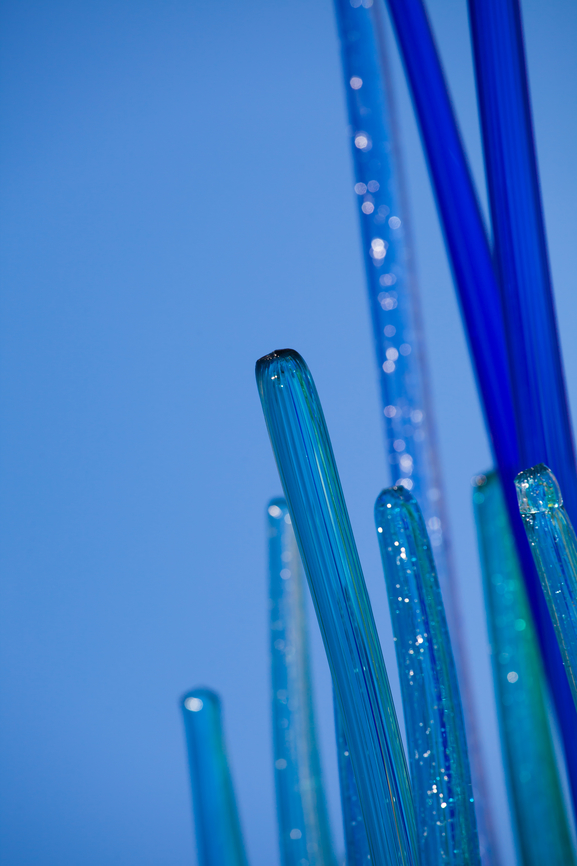 Soon enough, Murano Island became quite a hot spot for glass production indeed. Glassmaking has quite an exalted tradition in Venice. It is an art form, after all. In the 14th century, the daughters of Murano's biggest glassmaking families were allowed to marry into the Venetian nobility. This is quite a high honor indeed. Artisans were also allowed to carry swords and enjoyed immunity from prosecution which was indeed a significant rarity in the Venetian city state of the High Middle Ages and the Early Renaissance. During later centuries, Venetians would begin to build vacation homes on Murano Island because the fire from the kilns which was used to make glass was deemed to provide healthy benefits.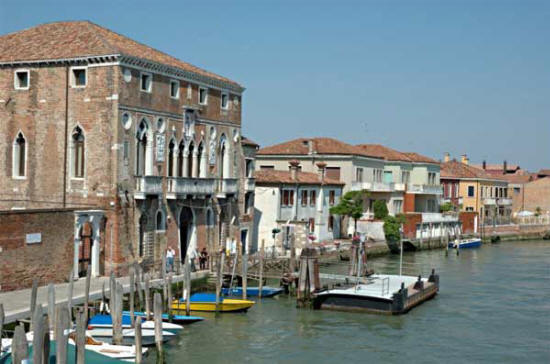 But enough about the history of Murano. Murano Island today is a significant tourist attraction to those visiting the Venice area. You can get there by vaporetto, the public water bus or by a private motor boat taxi. It only takes about ten or fifteen minutes to get to Murano from St. Mark's Church or from the Fondamenta Nuove. Along the way, you'll pass San Michele Island which is home to a world-famous cemetery.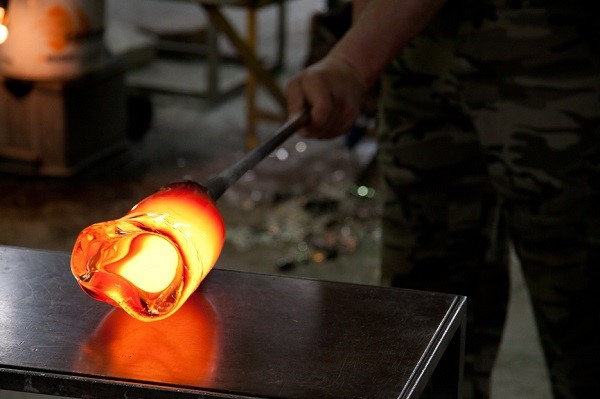 When you get to Murano Island, you will want to visit the Museo Vetraio, the glass museum. The museum is open every day except for Wednesday. There is also a Modern and Contemporary Museum which features more current glass art. Of course, if you want to see Murano glass in action, why not head on over to the Church of Saints Mary and Donato? This wonderful structure, which was originally dedicated to the Virgin Mother, contains a magnificent mosaic pavement that dates from the 12th century.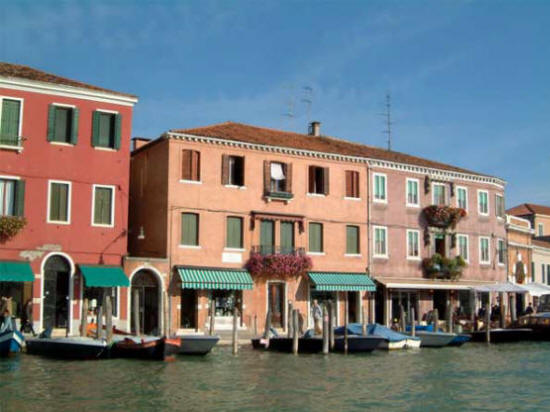 If you wish, you could also take a private tour of some of the glass-making houses that still call Murano Island their home and do some shopping along the way. It's really up to you. No matter what you do on Murano Island, if you love Murano glass products, you will feel like you've found heaven on earth. If you don't, you'll still be entranced by this beautiful island that is still a testament to a wonderful Venetian tradition that has withstood the test of time.
By Deanna Couras Goodson