Off the Beaten Path
Join Life in Italy and TLC-B (Travel / Leisure / Culture – Bellisima!) Tours of Lazio, Umbria, and Tuscany
Our next trip: May 2014
Most visitors to Italy see Florence, Venice, Rome, sometimes the Amalfi coast and Pompeii, sometimes the Liguria Riviera or the Milan Cathedral. All of those are certainly spectacular, but Italy is far more than these typical places.
Our Off the Beaten Path tours are aimed at whomever has already seen the major cities and the regular attractions, and would like to see something new and exciting – the Italy unseen by the casual visitor.
Our headquarters, and where our 10-day tour starts, is in gorgeous Bolsena, Italy!. Bolsena is 60 miles north of Rome at the border of Lazio, Umbria, and Tuscany. Taking advantage of this central location our tours visit Montefiascone, Montepulciano, Pitigliano, Orvieto, Todi, Deruta, Civita, Pienza, Viterbo, San Gimignano, Siena, Bomarzo, Vetralla, and many more small towns in Umbria, Tuscany, and Lazio.
As a complement to our tours we offer a number of other unique events, including a fabulous photography workshop in an ancient Italian town with professional photographer Pasquale Comegna (http://www.pasqualecomegna.com/), a cooking class with Italian chef Fulvio Ferri, an art workshop with Crista Cloutier, a visit to Maioliche Originali Deruta ceramics factory where you will watch artists at work, and many more.
On days when we don't venture so far afield we will sail the amazing lake of Bolsena, visit ancient ruins and castles, cook gourmet meals at headquarters and eat on our terrace, explore nearby vineyards and cheese factories, soak in local hot springs, and much much more.
Accommodations: Accommodations will be at an elegant hotel in Bolsena, and our days will start at our headquarters, Paolo Nascimbeni's home on Via Francigena (yellow house in photo below). Paolo's house will also be available every day, all day, for discussing the day's inspirations in one of the sitting rooms, using the high-speed Internet, drinking coffee or wine, writing, reading, and snacking.
Cost: The total cost is 2200 Euros for ten days. This includes nine nights of accommodation, all transportation to nearby villages and sights, any entrance fees, all workshops, many activities, breakfast at your hotel, and lunch and dinner each day. NOTE: Airfare to Rome and transportation from Rome to Bolsena is not included. The train from Rome to nearby Orvieto or Montefiascone is quite inexpensive and we will provide transportation from either of those towns to your hotel.
ACTIVITIES:
Sailboating
Hot Springs
Horse riding
Hiking
Photography
Tourism
Cooking classes
Painting Classes
Who Are We?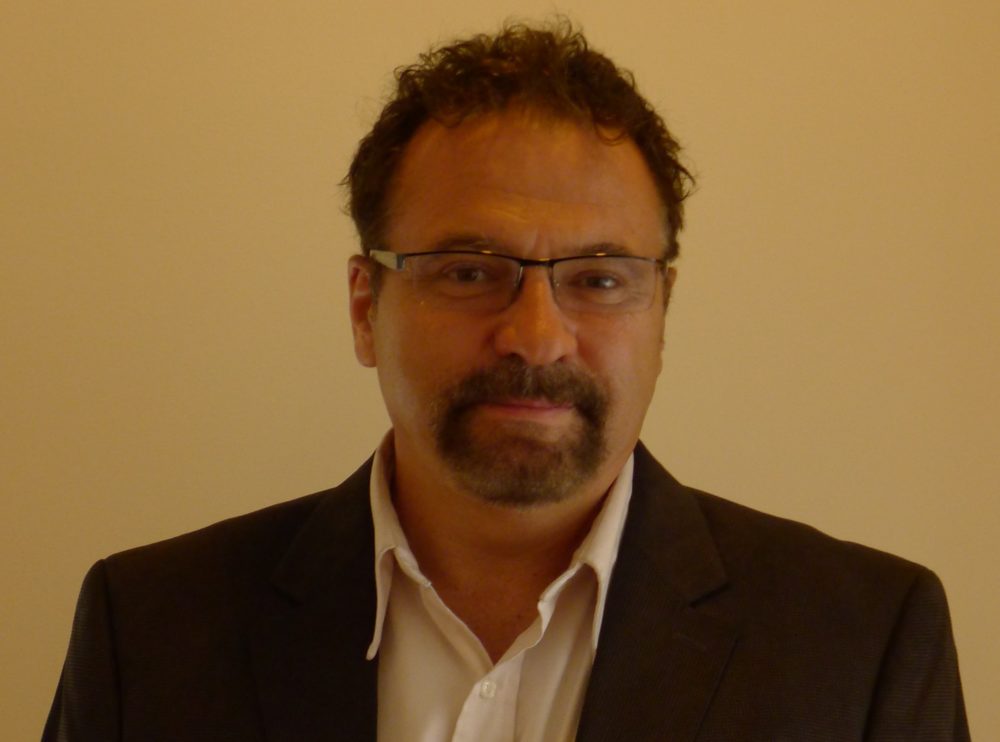 Paolo Nascimbeni is the owner of Life in Italy, and trip coordinator. As a seasoned traveler to many parts of the world, and an Italian native, he is the perfect man to guide our travels; he knows the area well and he is eager to show it off. He is available for questions about the trip, about Boslena, about various aspects of Italy, or general travel in Italy questions. Email him at paolo@lifeinitaly.com , or simply call him at 301 738 6827 EST.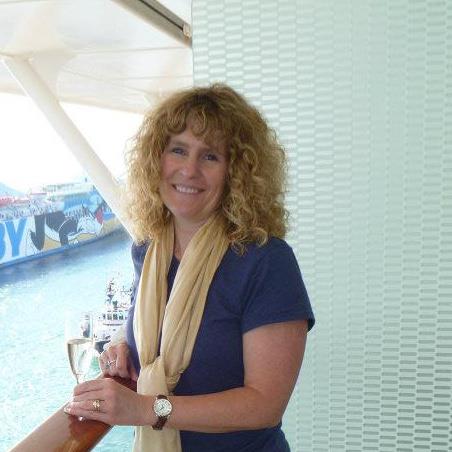 Teresa Cutler-Broyles has been traveling to Italy regularly since 2000, and has led successful cultural writing Tours since 2008. She is a professional freelance writer and editor with travel writing, novel, short fiction, non-fiction, and other credits. Please check out InkWell International LLC at http://www.inkwell-inc.biz for more information. She is available via email at teresa_intrepid@yahoo.com to answer any questions about the Tours or about visiting Italy, or anything else. You can also find her, along with InkWell International LLC, on Facebook.