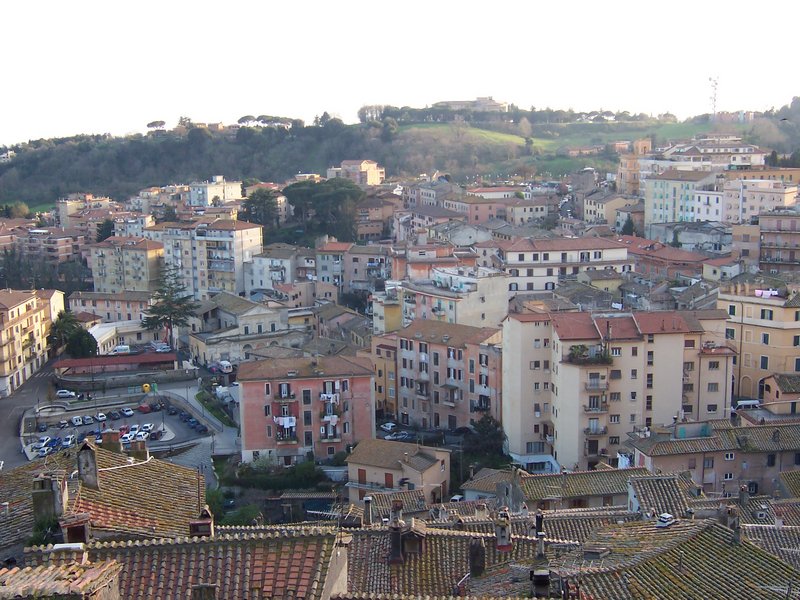 The Orsini Odescalchi Castle is located on the shores of the Bracciano lake, around 20 miles from the city of Rome. Common agreement is that this structure is one of the most beautiful castles in Europe, due to its elegant mansion and its elegant but effective military architecture. The rooms are beautifully furnished and decorated with a number of valuable paintings and frescoes. Over the centuries, the castle had been home to several well known guests like Charles VIII and Pope Sixtus VI in the year 1478. Today, the castle is home to a museum and is often used for weddings and receptions, like Tom Cruise's wedding.
History of the Castle
There had been a square shaped observation tower on the site of the castle before the 12th century around which the fortress had been built by the Prefetti family of Vico. In the year 1419, the area and the castle passed on to the Orsini family. Napoleone Orsini began the work for the construction of a very powerful structure in the year 1470 which had been completed only at the time of Gentil Virginio. The design of the project had been done by Francesco of Giorgio Martini. Various beautiful frescoes had been added by Antoniazza Romano and in the 15th century the castle even managed to withstand two sieges which were led by Pope Alessandro VI's sons.
A renovation had been done in the 16th century by Paolo Giordano I to make the artillery of the castle up to date according to the military developments of the time. In the year 1560, the Duke of Bracciano Paolo Giordano Orsini married Isabella Romola de' Medici. The castle had been sold in an auction by the Orsini family to the Odescalchi family who were related to Pope Innocent XI. In the year 1804, the French destroyed the castle and the family had to sell it off.
The castle was sold to the Torlonia Prince. In the year 1848, Livio III Odescalchi managed to get the castle back to the family and today the castle still belongs to them. A renovation project was ordered by Baldassarre according to the designs of Raffaello Ojetti which brought the castle back to its splendor.
The Castle
The entrance to the inner castle is from the eastern tower's base. There is a spiral staircase in the hall which leads to a library and study known as Sala Papalina. There is an irregular triangle shaped courtyard. The Santo Stefano church had been built in the year 1427 and had been renovated several times over the centuries.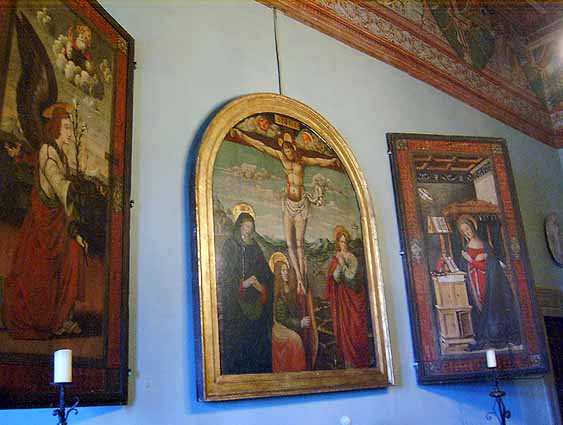 The secret garden is a secluded oasis and provides a beautiful view of the lake. The garden had been built as a typical Italian garden. The Sala Papalina has a series of beautiful frescoes on the ceiling which were done by Federico Zuccari and Taddeo. The Sala Umberto I has beautiful paintings on the wood ceiling which were done by Antoniazzo Romano in the year 1491.