Powerhouses of Style and Glamour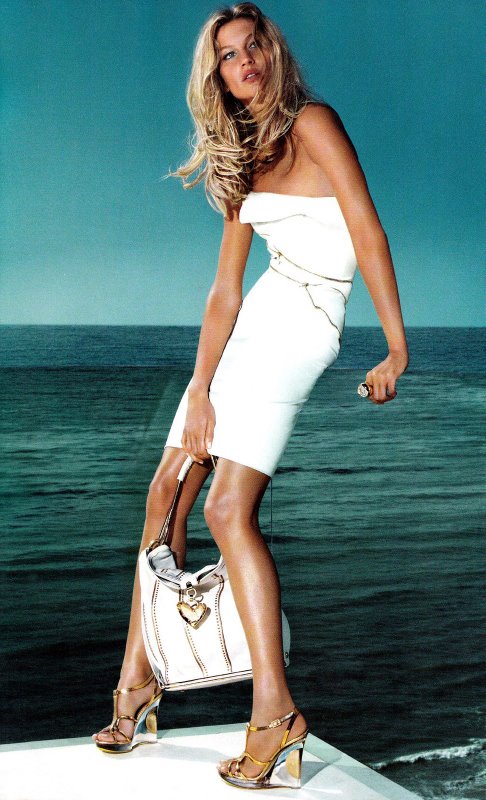 Fashion in Italy is a national preoccupation. Even the remotest of towns are inhabited by people who care how they look. Unsurprisingly, many Italian Fashion Houses are family-run affairs, be it the unparalleled legacy of Ferragamo or the colourful traditions of Missoni.
Some of the Italian Fashion Houses are more than fifty years old, like the house of Valentino which opened its doors in the 1950s. Then there are relatively modern houses like Anteprima,which opened in the 1990s. But the creed for all of these Italian design houses is a search for excellence, of beauty, of stressing the details, and a relentless quest for quality.
Italian fashion has always distinguished itself from the rest of the world through its emphasis on style, on the importance of looking good with, or despite, the trends. The fashion houses have survived in the cut-throat world of la moda purely through a refusal to give in to the temptations of making a fast buck, by making sure their strategies for growth were long-term and well-planned, rather than short-sighted and high on returns.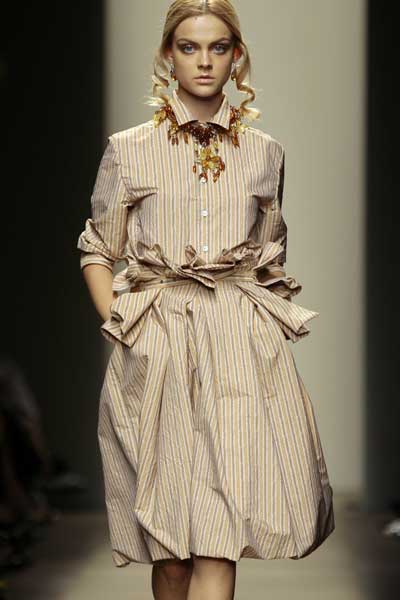 This has led to the spread of Italian Fashion Houses all over the world. From Hong kong and Tokyo to Brasilia and New York, they have made their mark everywhere.
They now own towering, stylish, flagship outlets not only in Milan and Paris, but also in Asia, South America, the United States and Europe, making their presence felt in the various fashion markets of the world.
They set trends, and send the models on Italian ramps geared in the latest and the best. Names like Prada, Gucci, and Armani are household names across the continents, well-respected for their excellence in fashion and innnovation.
Each Italian Fashion House, from the largest to the latest, has a fascinating story– a story of passion, of growth, and an unstoppable determination to establish its own concept of fashion in Italy and the world. Celebrating this story, the history of each of these Italian Fashion Houses, is the aim of this section of Life in Italy.
Introduction by: Damyanti Ghosh