The new FAI campaign to vote the place in Italy closest to your heart, the Luoghi del Cuore, has begun.
The Luoghi del Cuore initiative was inaugurated 15 years ago by FAI, the Fondo Ambiente Italiano. It is a national campaign aimed at raising awareness about incredibly beautiful, but perhaps little known, locations and buildings around the country.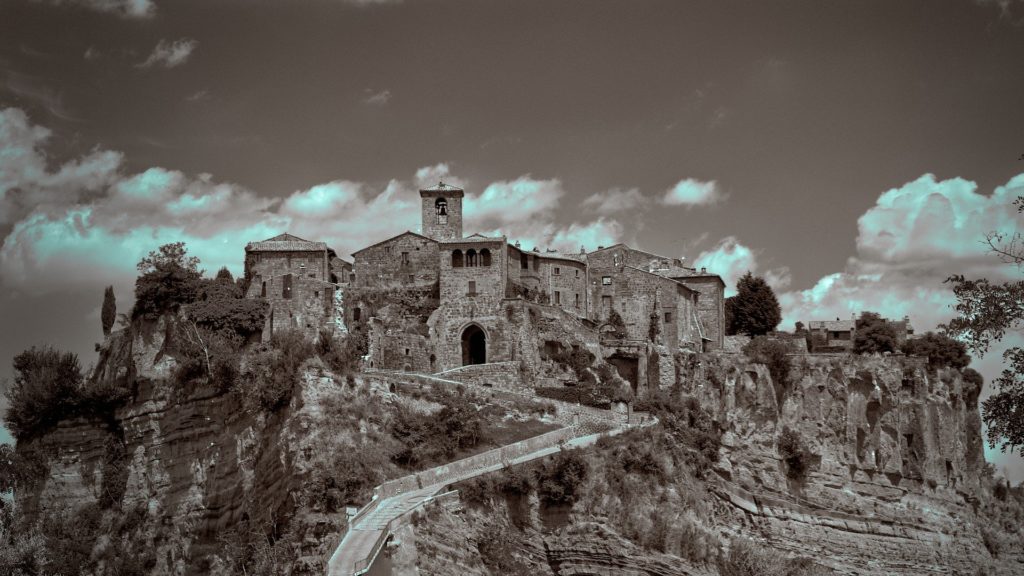 What makes Luoghi del Cuore different from other similar campaigns is that it's us that picks the places to be part of the competition and to vote them. Every two years, FAI holds a Luoghi del Cuore census: all places that reach the required number of votes will receive FAI's financial support for their maintenance, restoration or up-keeping, through projects promoted by relevant local institutions.
It is, perhaps, in the words of FAI founder, Giulia Maria Mozzoni Crespi, who left us only a handful of days ago, aged 97, that we can better understand the meaning of the Luoghi del Cuore:
What are the Luoghi del Cuore? It's as if an endless sea of tiny flames was lighted in our cities, in all those small villages perched on our hills, along our jagged coasts, through the plains, among the trees of our woods, along our rivers… They are places people loved, lived, had a glimpse of, dreamed, longingly reminisced upon.
Among the places you can vote for Sammezzano Castle, the town of Bergamo, which suffered incredibly at the peak of the Covid 19 emergency in Italy, and Civita di Bagnoregio, one of Italy's "Ghost Towns."

If you want to check out the official list, vote, or even create your own Luogo del Cuore, just visit the FAI page dedicated to the initiative:
https://www.fondoambiente.it/il-fai/grandi-campagne/i-luoghi-del-cuore/