Last Updated on June 2, 2020 by Admin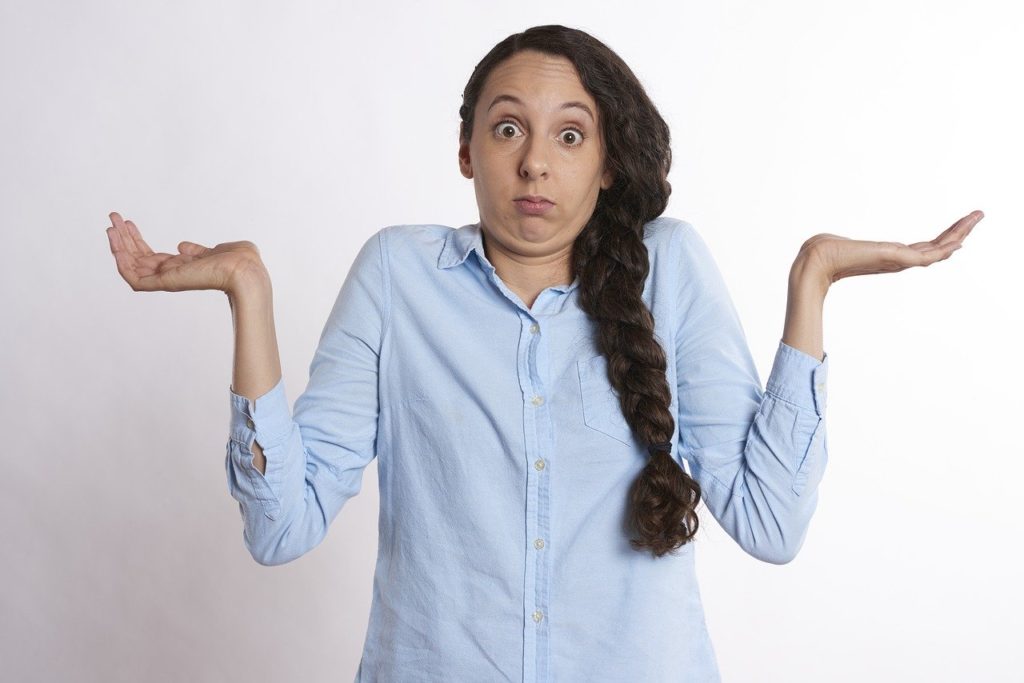 Italian hand gestures are something that puzzles our country's visitors. Thankfully, the New York Times put together this quirky video about Italy's "parla con le mani" tradition.
If you want to know more about Italian hand gestures, check out our article about how all Italians speak with their hands!